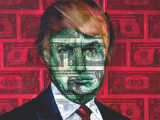 DIGITAL / FILM
The European Documentary Network has unveiled three new autumn 2015 pitching sessions available to filmmakers through an online video conference. (Pictured: Anthony Baxter's You've Been Trumped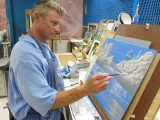 TV
Due to premiere on Monday (August 3) on HBO, the latest doc by Oscar-winning filmmakers Susan and Alan Raymond goes inside a California prison to explore moral implications of sentencing convicts to life without the possibility of parole.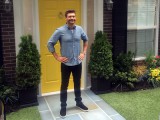 TV
Fox has pulled Ryan Seacrest and Simon Fuller's wish-fulfillment series Knock Knock Live (pictured) due to low ratings.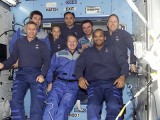 TV
U.S. net Science Channel has set a November launch for the ITV Studios America-produced Secret Space Escapes (pictured).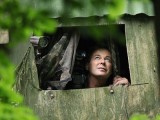 PEOPLE NEWS / TV
The British broadcaster has ordered a pair of natural history series from Oxford Scientific Films, including Nature Nuts with Julian Clary (pictured).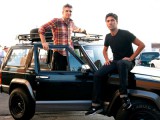 FILM / TV
Relativity Media has filed for bankruptcy, with assets including its film and TV divisions going up for sale. (Pictured: Relativity Television's MTV hit Catfish)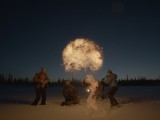 FILM / TV
U.S. net Discovery Channel has set a December 2 air date for Oscar-winning director Louie Psihoyos's Racing Extinction (pictured).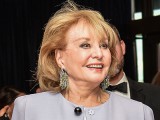 TV
Discovery Communications revealed a slate of forthcoming series and specials across its roster of channels, including a live exorcism for Destination America and U.S. tycoon series, American Titans, on American Heroes Channel. (Pictured: American Scandals host Barbara Walters)