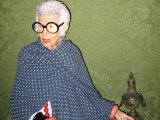 FILM
U.S. distributor Magnolia Pictures has acquired the world rights to Al Maysles' documentary Iris, which follows the iconic 93-year-old fashion plate Iris Apfel (pictured) and will be released in theaters next year.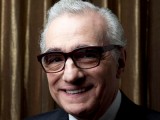 FILM / PEOPLE NEWS
Martin Scorsese (pictured) has signed on to exec produce a documentary on the Grateful Dead, to be directed by Amir Bar-Lev and marking the band's 50th anniversary.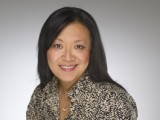 PEOPLE NEWS / TV
Janet Han Vissering, Nat Geo Wild's senior VP of development and production, talks to realscreen about changes at the channel and plans for the future.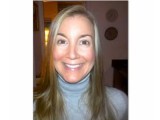 PEOPLE NEWS
New York-based prodco Storyville Entertainment has promoted VP of production and development Caroline Christopher (pictured) to senior VP of the division.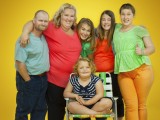 PEOPLE NEWS / TV
TLC has confirmed the cancellation of its reality series Here Comes Honey Boo Boo, amid a controversy over the relationship between a convicted sex offender and the mother of the show's child star.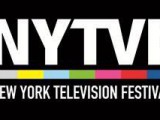 TV
New York Television Film Festival founder and exec director Terence Grey will also assume the mantle of executive producer for new division NYTVF Productions.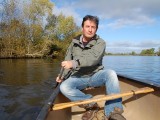 FILM / TV
Irish documentary On a River in Ireland (pictured) and science series Your Inner Fish took home the best overall production prize and Special Jury Award, respectively, at the Wildscreen Film Festival's Panda Awards.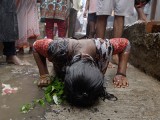 FILM
Sturla Gunnarsson's India-set documentary Monsoon (pictured) will open Toronto's Planet in Focus Film Festival next month, with Andrew Nisker's chewing gum doc Dark Side of the Chew closing the event.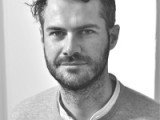 PEOPLE NEWS / TV
Keshet UK is expanding its creative team with the addition of Kevin Mundye (pictured) as head of UK formats and global consultant, and Ashley Blaker as head of comedy.