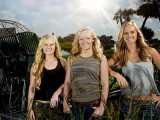 TV
U.S. net Great American Country has snapped up a trio of Florida-based alligator farmers for its forthcoming series Growing Up Gator (pictured), premiering on October 24.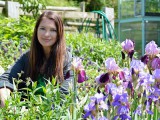 TV
Outline Productions' shows Tom Kerridge's Best Ever, Tom Kerridge's Proper Pub Foods and Garden Revival (pictured) have been sold into Australia, Europe, the U.S. and Asia.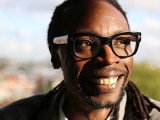 TV
Derren Lawford (pictured) is joining Woodcut Media as joint creative director, following the UK indie's acquisition by Stitchcombe Productions last month.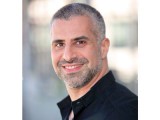 PEOPLE NEWS / TV
Former Sony Pictures Television Arabia exec Ziad Kebbi (pictured) is launching Dubai-based prodco Maximum Media, which will adapt international formats for Middle Eastern and African broadcasters.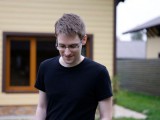 FILM
Director Laura Poitras's documentary about whistle-blower Edward Snowden (pictured) will kick off DOK Leipzig next month, before opening in German theaters on November 6.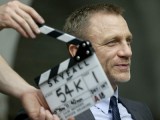 TV
Distributor Prime Entertainment Group has sold the celeb-themed series Hollywood On Set (pictured), Zoomin' In and Stars! to Turner Nordic.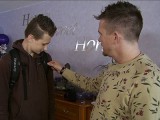 TV
Indie distributor Lineup Industries has penned a raft of deals with factual producers ahead of the Amsterdam-based group's first MIPCOM next month. (Pictured: The Bully Project)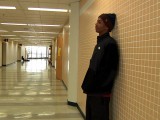 FILM
Distributors The Orchard, Bullfrog Films and Java Films have inked respective deals to distribute the Kartemquin Films-produced doc about youth homelessness in Chicago (pictured).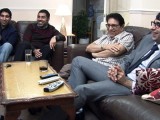 TV
Channel 4′s reality series Gogglebox (pictured) and BBC1 gameshow Pointless picked up top honors at the 53rd annual Rose d'Or Awards.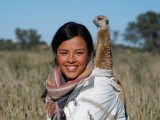 TV
The UK pubcaster has lined up a two-part, Oxford Scientific Films-produced series about amorous animals featuring presenter Liz Bonnin (pictured).