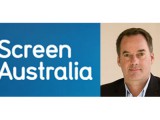 FILM
In response to federal budget cuts, the publicly funded agency will cut up to AUD$3 million (US$2.83 million) in production investments and project development programs, and reduce 10% of its staff. (Pictured: Graeme Mason)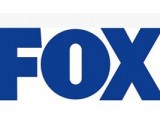 TV
U.S. broadcaster Fox has canned plans to have a stuntman and a daredevil re-enact Evel Knievel's ill-fated Snake River Canyon jump, citing time and budget concerns.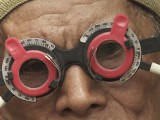 FILM
The Look of Silence (pictured), Joshua Oppenheimer's follow-up to his Oscar-nominated documentary The Act of Killing, will have its world premiere at this year's Venice International Film Festival, screening in competition.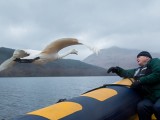 TV
The British pay-TV network has set a Christmas air-date for David Attenborough's Conquest of the Skies 3D (pictured), and has promoted Celia Taylor to head of non-scripted commissioning for entertainment.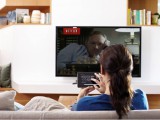 DIGITAL
In the company's Q2 earnings call, Netflix CEO Reed Hastings discussed the VOD platform's international expansion plans and its changing definition of "original" programming.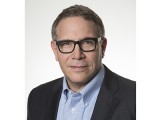 PEOPLE NEWS
The former Warner Horizon Television exec (pictured) has been named SVP of production at the U.S network, where he will oversee production and post-production for the studio and network side of the business.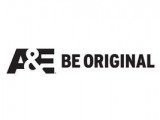 TV
U.S. cable net A&E has concrete plans for the family behind a New York construction company, who are to star in the upcoming docuseries Cement Heads, premiering on August 12.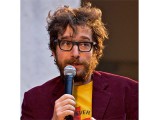 TV
Nineties nostalgia is set to take Italy this September with National Geographic Channel Italy's upcoming adaptation of The '90s: The Decade That Connected Us. (Pictured: host Matteo Bordone)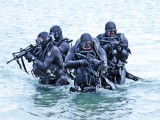 TV
Produced by Fleisherfilm, Navy SEALs – Their Untold Story (pictured) marks "the first time the Naval Special Warfare unit has assisted with the research" of a documentary.