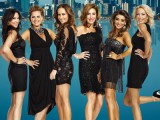 TV
The Australian version of the docusoap franchise (pictured) will begin airing on the U.S. cable network on August 3.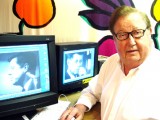 FILM / PEOPLE NEWS
Michael Moore, Marshall Curry, Mark Cousins, Lucy Walker and AJ Schnack are among the documentarians paying tribute to vérité pioneer Robert Drew (pictured), who has passed away at the age of 90.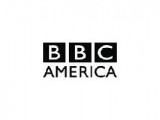 TV
AMC and BBC Worldwide are both declining to comment on a report suggesting they are in talks for AMC to acquire a 50% stake in U.S. cable network BBC America.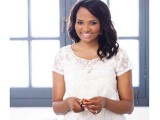 TV
Scripps Networks International has ordered four series featuring chefs Siba Mtongana (pictured) and Reza Mahammad for Food Network in the UK and EMEA.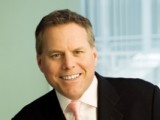 TV
Discovery Communications reported a 10% rise in second-quarter revenue thanks largely to 23% growth in ad sales at its international networks. (Pictured: president and CEO David Zaslav)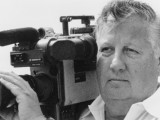 FILM / PEOPLE NEWS
Director Robert Drew (pictured), the vérité pioneer behind such landmark docs as Primary and Crisis, has passed away at the age of 90, at his home in Connecticut.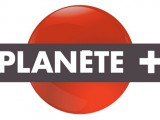 TV
Citing a weak ad market, France's broadcast regulator has rejected requests to convert news channel LCI, culture channel Paris Première and doc channel Planete+ into free-to-air networks.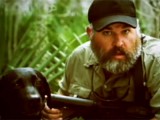 TV
U.S. net Destination America has lined up back-to-back premieres on August 22 for its new series Swamp Monsters (pictured) and Monsters Underground.