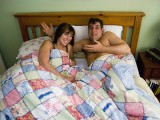 TV
U.S. net Discovery Life Channel has set a Labor Day premiere for How to Make Love to My Wife (pictured), detailing one man's sexual misadventures during married life.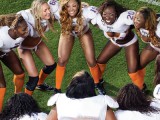 TV
The U.S. net is to follow the "fierce and fit" women of the American all-female Legends Football League in the forthcoming docuseries (pictured).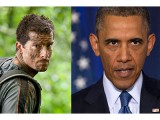 TV
U.S. president Barack Obama (pictured, right) will put his survival skills to the test in a special, Alaska-set episode of NBC's Running Wild with Bear Grylls (pictured, left).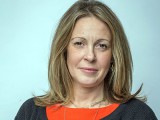 TV
UK pubcaster BBC2 has revealed forthcoming factual series and documentaries, including The Siege of Leningrad, which details a 1942 orchestral concert, as well as the docuseries Obama. (Pictured: Kim Shillinglaw, controller of BBC2 and BBC4)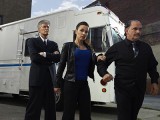 TV
Global distributor Alfred Haber Television has secured a number of international deals for factual titles Dead Again (pictured) and You Can't Lick Your Elbow.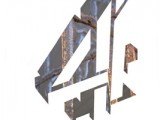 TV
UK pubcaster Channel 4 has ordered a three-part docuseries surrounding a police investigation into the murder of a teenager.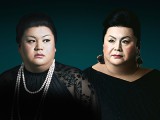 TV
The Japanese broadcaster is heading to October's MIPCOM market with android-hosted entertainment series Matsuko-Roid (pictured) and the game show format The Kindergarten.

TV
U.S. broadcaster ABC has set a September premiere for its hour-long competition special #DanceBattle America, exec produced by Julianne Hough (pictured) and Maria Menounos.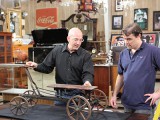 TV
California-based producer-distributor GRB Entertainment has secured a number of deals that will send factual series Auction Kings (pictured) and Super Swank into the UK, Ireland, Europe, India and Canada.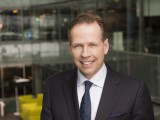 PEOPLE NEWS / TV
Among the executive moves made by CEO and president Doug Murphy (pictured), John MacDonald is named EVP and head of the Canadian media company's women and family division.