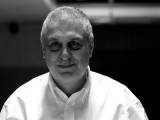 FILM
As the International Documentary Film Festival Amsterdam's special guest, the master documentarian will select this year's Top 10 program and give a masterclass on his choices and working methods.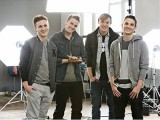 TV
Viacom-owned cable net TeenNick has marked July for its debut of the music-focused reality series Mission: 4Count, which chronicles the career of Californian boy-band 4Count (pictured).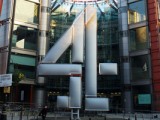 TV
The Paedophile Hunter filmmaker is directing an undercover doc for the British pubcaster that will investigate money laundering in the world of high-end London real estate.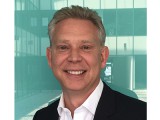 DIGITAL / PEOPLE NEWS
Cable operator Virgin Media has tapped former Sky exec David Bouchier for the newly created role of chief digital entertainment officer.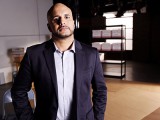 TV
The U.S. cable net has set an August premiere date for the AMS Pictures-produced series Murder Made Me Famous, which details infamous crimes. (Pictured: presenter Steve Helling)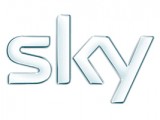 TV
UK pay-TV broadcaster Sky has commissioned STV Productions and GroupM Entertainment to go inside Scotland's prisons for a docuseries titled Prison – First and Last 24 hours.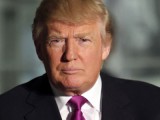 PEOPLE NEWS / TV
NBCUniversal has ended its business relationship with Celebrity Apprentice host and presidential hopeful Donald Trump following recent comments he made directed at Mexican immigrants.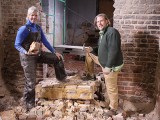 TV
Home renovation and small-space living series will debut on Scripps Network Interactive-owned cable nets HGTV and DIY Network this summer. (Pictured: American Rehab: Virginia)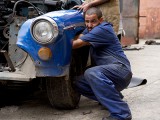 TV
U.S. net Discovery Channel has set a July premiere for its docuseries Cuban Chrome (pictured), which explores the vintage American cars of Cuba.