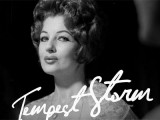 FILM
Nimisha Mukerji's Tempest Storm (pictured) and Michelle Latimer's Forgotten: The Freedom Project are among seven projects receiving completion grants and development loans from Canada's Shaw Media-Hot Docs Funds.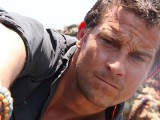 TV
Series featuring survival expert Bear Grylls (pictured) and magician Alexis Conran are among four new commissions from Discovery Networks International.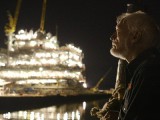 FILM
The distributor will release director Margaret Brown's SXSW-winning documentary (pictured), about the 2010 Deepwater Horizon oil spill disaster, in U.S. cinemas later in the year.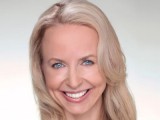 PEOPLE NEWS / TV
A+E Networks has promoted Alexandra MacDowell (pictured), giving her responsibility for non-fiction production opportunities at A+E Studios, in addition to the company's TV channel portfolio.

TV
U.S. nets Pivot and the Spanish-language Univision are teaming up for a Hispanic-targeted documentary showcase entitled Panoramica and hosted by actor America Ferrera (pictured).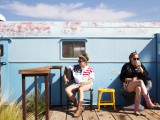 DIGITAL
Conde Nast Entertainment's video hub The Scene has picked up exclusive window rights to Grace Helbig and Mamrie Hart's road trip series HeyUSA.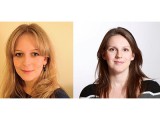 PEOPLE NEWS / TV
BBC Worldwide has made three appointments in its factual entertainment and entertainment team. (Pictured: Hannah Demidowicz (left) and Nicki McDermott)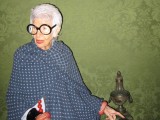 FILM
The world premiere of Albert Maysles' Iris (pictured) is among 15 documentaries set to screen during the 52nd annual New York Film Festival.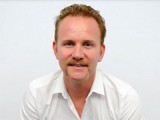 TV
Mogran Spurlock (pictured) and Bob and Harvey Weinstein are among the speakers confirmed for the Producers Guild of America's inaugural Produced By: New York conference.