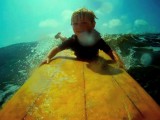 PEOPLE NEWS / TV
In today's 'Extra,' CTV is to immortalize September 10 in Canada In A Day, Twentieth Century Fox Television Distribution promotes David Smyth and ORF-Enterprise and Maramedia ink a copro deal. (Pictured: Life In A Day)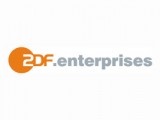 TV
Produced by Televisa and Bellum Entertainment, the true crime series is fronted by former undercover FBI agent Joe "Donnie Brasco" Pistone.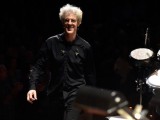 TV
The Police drummer and co-founder will explore the Indonesian island of Bali in an hour-long special airing on the U.S. cable net on July 9.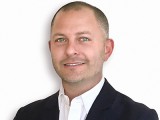 PEOPLE NEWS / TV
The first episode of the podcast, featuring Objective Productions USA EVP Jimmy Fox in conversation with MGM Television president of unscripted Barry Poznick (pictured), is now available.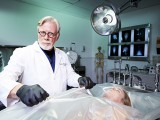 DIGITAL / TV
In this week's round-up, we look at non-fiction and unscripted projects coming to Travel Channel, Verizon's Go90, E! and Investigation Discovery. (Pictured: ID's The Coroner: I Speak for the Dead)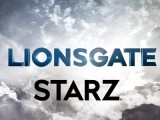 TV
The Santa Monica-headquartered content studio is to acquire U.S. pay-TV network Starz for US$4.4 billion in cash and stock to create "a global content powerhouse."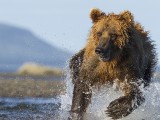 TV
Ahead of BBC America's premiere of the eight-part series The Hunt, EP Alastair Fothergill and series producer Huw Cordey tell realscreen how they used unique approaches to get a closer look at the predator-prey relationship.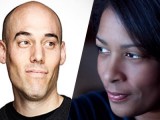 FILM
Doc makers invited to join The Academy of Motion Picture Arts and Sciences' ranks include filmmakers Joshua Oppenheimer (pictured, left), Dawn Porter (right), Asif Kapadia and Kirsten Johnson.