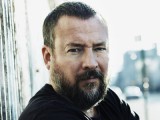 TV
Under the deal, Vice Media will produce a daily newscast and 32 specials in addition to weekly series Vice, which has been renewed with an increased episode order, through 2018. (Pictured: Vice Media CEO Shane Smith)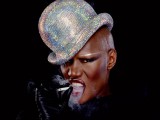 FILM
Sophie Fiennes' doc about singer Grace Jones (pictured) and a David LaCappelle-choreographed doc about ballet dancer Sergei Polunin are among the titles on BBC Films' 25th anniversary slate.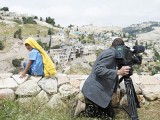 FILM
The Zurich-headquartered distributor has sold a raft of documentaries including 24 Hours Jerusalem (pictured) and Citizenfour to Swiss broadcaster SRF.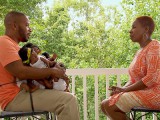 TV
OWN: Oprah Winfrey Network has greenlit a spin-off of Iyanla: Fix My Life (pictured) and a reality series starring Evelyn Lozada of Basketball Wives.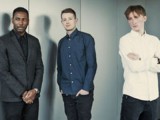 TV
The UK pubcaster has taken out another investment from its £20 million Growth Fund, this time for a stake in the prodco behind such projects as the football series Winner's Circle. (Pictured: principals Duane Jones, Max Welch and Tim Withers)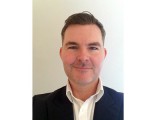 PEOPLE NEWS / TV
Effective April 1, the former director of licensing for Shine 360 (pictured) will join ITV Studios in the newly created role of director of international commercial and digital.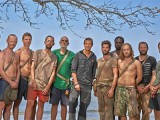 TV
U.S. broadcaster NBC has ordered six episodes of the Bear Grylls-fronted survival series The Island. (Pictured: the UK version, which aired on Channel 4)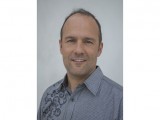 FILM / PEOPLE NEWS / TV
The Seattle-headquartered producer has recruited Ted Richane (pictured) to lead social impact campaigns related to its documentary and digital content slate, which includes Racing Extinction.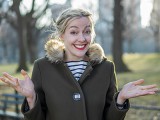 TV
U.S. net FYI is to revisit lost love in its forthcoming series Find My First Love. (Pictured: host Cherry Healey)