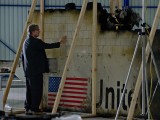 TV
In the final installment of realscreen's WCSFP-focused case studies, we look at one of the year's biggest science titles: Science Channel's factual drama The Challenger Disaster, which stars William Hurt (pictured) as physicist Richard Feynman.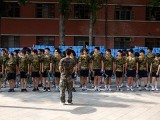 FILM
Distributor Dogwoof has snapped up the worldwide rights to Web Junkie (pictured), a doc on Internet addiction in China that was yesterday named as a Sundance Film Festival world cinema documentary competition selection.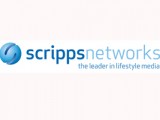 PEOPLE NEWS / TV
Scripps Networks Interactive has hired independent producer Carrie Regan as director of programming and development in the home category.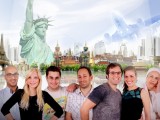 TV
Dutch pubcaster EO has licensed Armoza Format's Couch Diaries, with a local version set to be hosted by Klaas van Kruistum. (Pictured: The original version)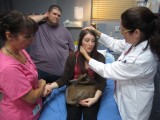 TV
U.S. cable network Discovery Fit & Health is to air the four-part series Sex Sent Me to the ER, which focuses on intimate mishaps, on January 3.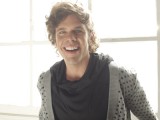 TV
Bunim/Murray Productions and OMG Productions have partnered on a series starring gossip writer Perez Hilton (pictured), to be called Gay Dads of New York.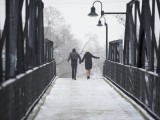 FILM
America's National Board of Review (NBR) has named Sarah Polley's Stories We Tell (pictured) as the best documentary of 2013.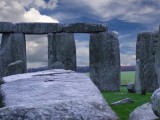 TV
BBC2, France 5, the CBC, Smithsonian Channel, Australia's ORF and ZDF Germany are among the broadcasters uniting for Stonehenge Empire, a two-part doc looking at Britain's ancient Stonehenge site (pictured).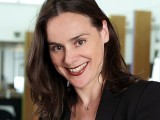 PEOPLE NEWS / TV
FremantleMedia International has hired Sky Vision exec Angela Neillis (pictured) for its acquisitions team, while Sky Vision has hired FremantleMedia's Niki Page.