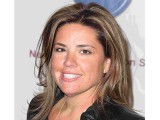 TV
495 Productions' SallyAnn Salsano, the exec producer behind Jersey Shore and Party Down South, chats with realscreen about being a new member of the FremantleMedia family, the importance of a strong work ethic, and why she's not cut out for 9 to 5.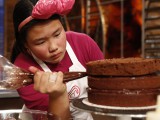 TV
Does a format need to fly in the U.S. in order to become a global smash? Realscreen spoke with top format producers about how success or failure in the U.S. impacts a format's chances internationally. (Pictured: MasterChef Junior)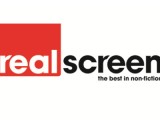 TV
Once again, our editorial team presents its picks of new projects heading to Cannes this month.

TV
UK distributor Sky Vision has penned deals with various European broadcasters for a one-off documentary commemorating the 25th anniversary of the fall of the Berlin Wall. (Pictured: Berlin Wall: The Night the Iron Curtain Closed)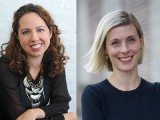 PEOPLE NEWS
Brooklyn-based prodco Part2 Pictures has named Emily Harding (pictured, right) as its new director of strategy, and upped Rachael Profiloski to director of development (left).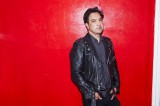 DIGITAL
Chief programming officer Rico Martinez discusses the plans ahead for Endemol's digital content division, including the unscripted web series starring Drea de Matteo.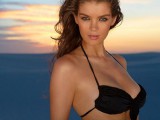 TV
The five-part Sports Illustrated: The Making of Swimsuit 2015 will anchor the U.S. cable network's 'Beach Week' strand next February.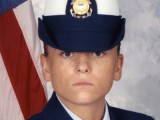 DIGITAL / TV
Director Kirby Dick's The Invisible War (pictured) won two awards for PBS and ITVS doc strand 'Independent Lens' at this year's News and Documentary Emmy Awards.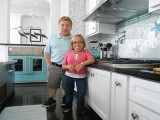 TV
UK distributor Cineflix Rights has closed a number of international deals for the TLC series The Little Couple (pictured) ahead of MIPCOM later this month.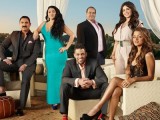 TV
The Motion Picture Editor's Guild has filed unfair labor practice charges against the U.S. cable net after editors for the reality series Shahs of Sunset (pictured) were dismissed amidst a work stoppage.