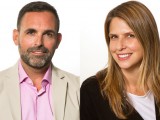 TV
The Discovery Communications-owned U.S. cable network has hired Jack Tarantino (pictured, right) as VP of production for the west coast and Elvia Van Es Oliva (left) as VP of development for the west coast.

TV
Veteran British producer-director Jane Treays is joining London-based prodco Spun Gold TV as a member of its programming team.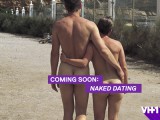 TV
U.S. cable network VH1 will begin airing Dating Naked (pictured) and reality series starring Linda Perry, LeAnn Rimes and Nicole Richie this summer.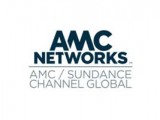 TV
Cable giant AMC/Sundance Channel Global has reached a deal to take over German-language network KinoweltTV, pending regulatory approval.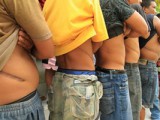 FILM / TV
Tales from the Organ Trade (pictured), writer-director Ric Esther Bienstock's documentary about the world of black market organ trafficking, has won a prestigious Edward R. Murrow Award.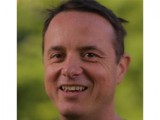 PEOPLE NEWS / TV
Discovery Communications-owned UK indie Betty has named Neil Smith (pictured) as its new creative director, and is looking to hire a senior specialist factual exec and a factual exec.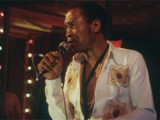 FILM
UK distributor Dogwoof has picked up Alex Gibney's Sundance hit Finding Fela (pictured), taking on the music doc for both UK distribution and international sales representation.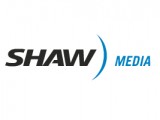 TV
Canadian broadcaster Shaw Media and Montreal-based prodco Muse Entertainment have begun production on High Arctic-set doc March to the Pole, which is set to air on History Canada later this year.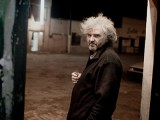 FILM / PEOPLE NEWS
Austrian director Michael Glawogger (pictured), the documentarian behind the work trilogy of Megacities, Workingman's Death and Whores' Glory, has died at 54 while shooting in Africa.