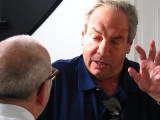 TV
A&E Network has signed on for detective series D.O.A. (working title) from Law & Order executive producer Dick Wolf (published).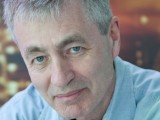 TV
Hoop Dreams director Steve James (pictured) is exec producing a six-part series about low-wage workers that will air on U.S. net Al Jazeera America in 2015.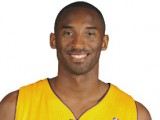 TV
The U.S. cable network is producing a feature documentary about the life and career of NBA star Kobe Bryant (pictured) as he recovers from an injury and contemplates life after sports.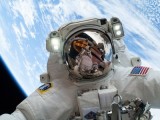 TV
In a post-Baumgartner and Wallenda world, realscreen investigates how some networks and production companies are carving out new stakes in the live stunt arena while ensuring no-one gets hurt in the process. (Pictured: Live from Space)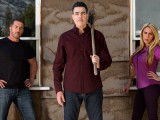 TV
Second seasons are on the way for USA's Chrisley Knows Best and ID's Karma's a B*tch!, while Spike TV has renewed Catch a Contractor (pictured) and picked up Auction Hunters for a fifth series.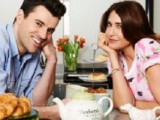 DIGITAL / TV
The British pubcaster and British luxury supermarket chain Waitrose are teaming up for the live Saturday morning lifestyle and culinary show Weekend Kitchen with Waitrose (pictured).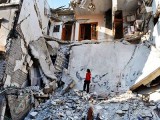 FILM
Syria doc Silvered Water (pictured), Gabe Polsky's Red Army, and Wim Wenders' profile of photographer Sebastiao Salgado are among the doc selections for the 2014 Cannes Film Festival.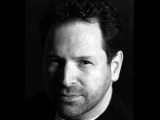 FILM / TV
The Filthy Gorgeous: The Bob Guccione Story director (pictured) is among 11 Canadian filmmakers who will receive a total of CAD$473,000 from the Bell Media-backed fund.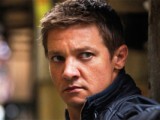 PEOPLE NEWS / TV
The Hurt Locker actor (pictured) will narrate the U.S. cable net's event series The World Wars, which recounts World Wars One and Two from the perspective of the era's leading figures.