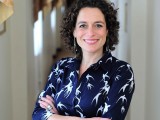 TV
In Alex Polizzi for Hire, the British hotelier and TV personality (pictured) visits different restaurants across the UK to help owners find a chef that can transform the kitchen.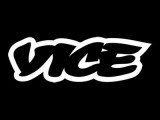 DIGITAL
Toronto-based telecoms firm Rogers Media has partnered with Vice Media to build a Canadian production studio that will create content for worldwide distribution.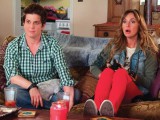 TV
Unscripted formats from the UK are finding homes on American TV, but a few U.S. producers are making inroads across the pond. Realscreen talks to producers from both territories about making content connect with new markets. (Pictured: The People's Couch)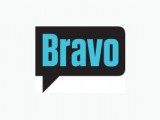 TV
The NBCUniversal-owned cable net has hired former NBC News Digital exec Jonathan Hills as vice president of digital media.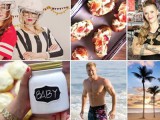 DIGITAL
Jeff Meyer and Lisa Choi Owens, president and chief operating officer respectively of the Scripps Networks Interactive-owned digital lifestyle platform Ulive, have exited the company.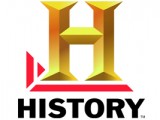 TV
The U.S. cable network and Original Productions are heading to Alaska for an off-roading competition series that will premiere on November 30.

TV
U.S. net FYI is getting high-end chefs out of their kitchens and into food trucks in the forthcoming series Late Nite Chef Fight, set to debut on November 22. (Pictured: co-host Laila Ali)