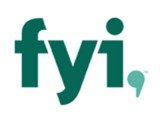 TV
A group of up-and-coming producers have won development deals worth US$20,000 each, through the FYI Development Lab Contest at the Realscreen Summit.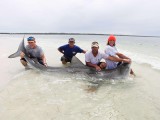 DIGITAL / TV
The UK-based digital content producer/distributor has commissioned six 30-minute docs, including Landing Sharks (pictured), that will premiere on the Barcroft TV YouTube channel before becoming available for linear TV acquisition.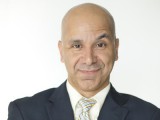 TV
U.S. network Spike has greenlit Family Takeover, a series that will see Fortune 500 business strategist Victor Antonio (pictured) helping out families that are in financial trouble.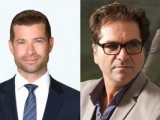 PEOPLE NEWS
U.S. net Discovery Channel has named Paul Pastor (pictured, left) as its exec VP of network strategy, revenue and operations, and promoted Craig Coffman (right) to VP of production.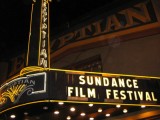 DIGITAL / FILM
Five doc filmmakers gathered for 'The Future of Documentaries,' a crowded Sundance panel session discussing the use of new technology in the non-fiction arena.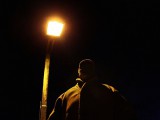 FILM
Realscreen talks to directors Lyric R. Cabral and David Felix Sutcliffe about the secretive shoot – and fundraising process – for (T)error (pictured), which follows an FBI counter-terrorism operation from the perspective of an informant.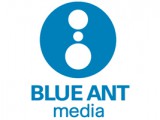 TV
Canadian broadcast company Blue Ant Media has ordered a 10-part wildlife series entitled Mysteries of the Mekong from Danish indie GoodLuck/Green Asia Film in association with London-based indie Antidote Media.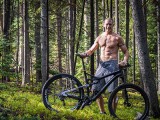 TV
Denver-based prodco Everwise Entertainment has partnered with adventurer and mountain biker Patrick Sweeney (pictured) on an event format entitled Racing Down from the Top of the World.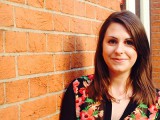 PEOPLE NEWS
Global producer-distributor Off the Fence has expanded its acquisitions team with the hiring of former Indigo Film & Television sales exec Loren Syer-Willoughby (pictured).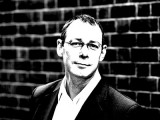 TV
UK content producers trade body Pact is to launch a U.S. outpost this year that will represent the commercial interests of American as well as UK producers working Stateside. (Pictured: Pact CEO John McVay)