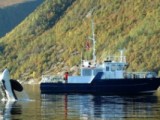 TV
Keiko: the Untold Story, about the Orca featured in the Free Willy film, gets licensed to Animal Planet in assorted territories, while Zoo Vet at Large heads to the UK, Netherlands and Sweden.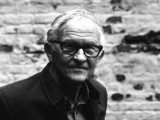 FILM
Cinéma vérité pioneer Albert Maysles (pictured), known for such documentaries as Salesman and Grey Gardens, has passed away at the age of 88.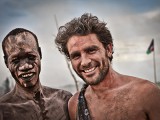 TV
The international distributor has secured a raft of global sales for the adventure series Walking the Nile (pictured) and Xtreme Endurance.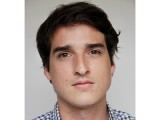 PEOPLE NEWS / TV
Sebastian Burkhardt (pictured), former senior VP of international distribution at Banijay International, is joining the Israeli producer-distributor as head of business development and acquisitions.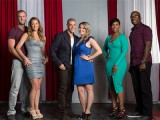 TV
In this week's round-up, new seasons are on the way for FYI's Married at First Sight (pictured), Fox Business Network's Strange Inheritance and Great American Country's Flippin' RVs.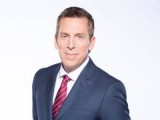 TV
Sportscaster James Duthie (pictured) is to host Dream Fund: Let the Crowd Decide, which starts production in Toronto today (March 6).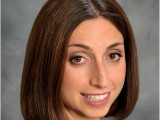 PEOPLE NEWS / TV
Morris, who came to the Participant Media-owned cable net in 2013, has been upped to EVP of acquisitions, research and network operations.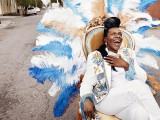 TV
U.S. cable net Fuse is branching out from its music roots towards a broader, millennial-skewing slate ahead of its merger with Hispanic-targeted channel NuvoTV later in the year. (Pictured: Big Freedia: Queen of Bounce)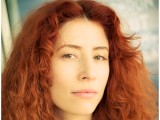 FILM
Bombay Beach director Alma Har'el (pictured) will show excerpts from her upcoming doc LoveTrue, exec produced by Shia LaBeouf, and Patrick Creadon (Wordplay) will show an early cut of his video game doc, All Work All Play.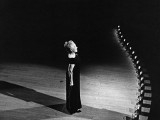 TV
The U.S. arts net has greenlit an original documentary titled Ford's Theatre: America's Playhouse (pictured), on the iconic Washington DC institution where Abraham Lincoln was assassinated.