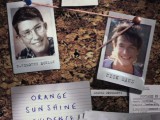 FILM
The Brooklyn-based distributor will give Cosmo Feilding Mellen's documentary about LSD manufacturers from the 1960s a theatrical run this fall.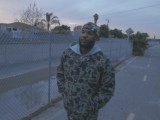 TV
The rapper is starring in and executive producing a three-part documentary about the complex history of the California city that will premiere on June 9.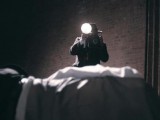 TV
National Geographic Channel has set a June 5 air date for a series about mavericks whose actions impacted history from executive producer Doug Liman.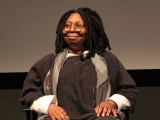 TV
44 Blue, One Hoe Productions and Whoopi Goldberg (pictured) are teaming up on a series about models signed to the world's first exclusively transgender modeling agency.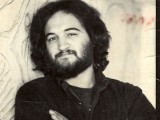 FILM / TV
Filmmaker R.J. Cutler and producer John Battsek are making a feature documentary about Blues Brothers actor John Belushi (pictured) with the cooperation of the late comedian's widow.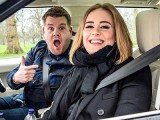 TV
TV host James Corden's popular "Carpool Karaoke" segment on The Late Late Show is getting the international format treatment from CBS Studios International.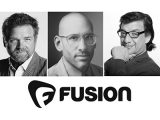 DIGITAL / PEOPLE NEWS / TV
Cable channel and digital net Fusion has shuffled its content team, with Keith Summa (pictured, right) promoted to SVP of content and programming, and George Lansbury (left) upped to SVP of production and programming. (Pictured, center: Alex Madrigal)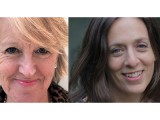 PEOPLE NEWS / TV
The Discovery Communications and Liberty Global-owned producer/distributor is backing the London-based indie started last year by producers Dinah Lord (pictured, left) and Juliet Singer (right).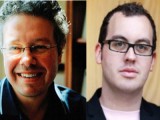 DIGITAL / PEOPLE NEWS
Channel 4 multi-platform and online commissioners Adam Gee (left) and Jody Smith (right) are leaving the UK pubcaster, as it plans to restructure its digital team to "focus on enhancing the viewer experience."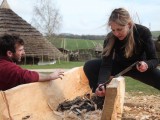 TV
In today's 'Extra,' BBC4, PBS and Arte commission the archaeology special After Stonehenge (pictured) and ITV Daytime greenlights the quiz show Cash Trapped.