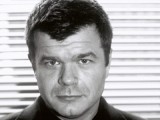 People/Biz
The founder of the international doc distributor had been battling brain cancer for several years.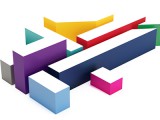 News / TV
The Extreme Russia series was named factual program of the year, while Channel 4 earned channel of the year honors at the Edinburgh TV Awards.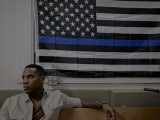 Documentary / Unscripted
Documentaries focused on American culture, Chicago's gun violence and the 2016 presidential election are slated to premiere across the BBC's online channel this October. (Pictured: Reggie Yates: Life and Death in Chicago )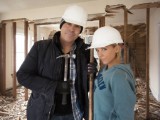 Unscripted
In this week's round-up, new seasons are on the way for series on GSN, Bravo, ABC and HGTV. (Pictured: Masters of Flip)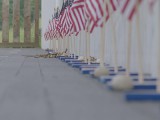 Documentary / Unscripted
The A+E Networks-owned channel is slated to mark the 15th anniversary of the September 11 terrorist attacks with a week of commemorative programming. (Pictured: 15 Septembers Later)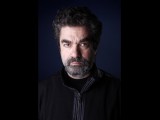 People News
The multiple award-winning filmmaker (pictured) sees his IDA role as an opportunity to grow the organization and help documentarians navigate risky waters as they dive further into investigative reporting.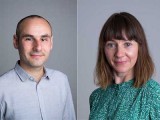 People News / People/Biz
London-based Barcroft Productions has appointed Paul Woolf (pictured, left) as head of development and Alison Seymour (right) as head of production.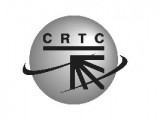 People/Biz
The Canadian media regulator has delivered on its promise to make key changes to the provisions governing Certified Independent Production Funds, including funding triggers, points and co-venture eligibility.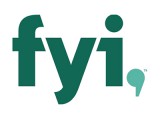 Unscripted
The series, slated to bow in 2017, comes from the producers behind the Dance Moms franchise and follows up-and-coming young chefs (and their parents) as they prepare and compete in cook-offs across the U.S.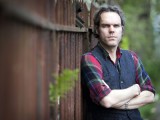 Documentary
The UK pubcaster has commissioned The Detectives prodco Minnow Films to develop a longitudinal doc project that will chart the lives of teenagers from low-income families over a five-year period. (Pictured: Minnow's Colin Barr)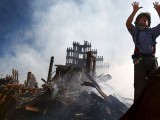 Unscripted
The 15th anniversary programming event features encores of past Nat Geo specials, followed by a new, two-hour special, 9/11: The Longest War (pictured).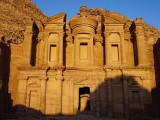 Unscripted
The U.S. cable net will examine religious locations around the globe, and recount tales of daring WWII raids, via two doc series. (Pictured: Sacred Sites)