Former AMC exec heads to Lifetime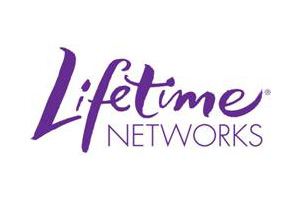 U.S. broadcaster Lifetime Networks has added Krista Sonne to its executive team as vice president of scheduling.
Sonne will be based in New York and be tasked with developing and implementing original and acquired program scheduling strategies for Lifetime, LMN and Lifetime Real Women. She will report directly to Christian Drobnyk, Lifetime Networks senior VP of scheduling and acquisitions.
Prior to Lifetime, Sonne was VP of program planning and scheduling for AMC, where she produced and executed scheduling strategies for the networks' programming, including Mad Men, Breaking Bad and The Walking Dead.
While there she also oversaw program packaging plans and assisted with thematic stunts and programming events, and also played a role in the launches of AMC HD and AMC Canada.
Prior to that, she worked at VH1 as manager of program planning and scheduling; and at Odyssey Channel, in its programming department.
Drobnyk said Sonne "brings a wealth of program scheduling experience to our company that I know will help take our platform of networks to greater heights."
Tags: Krista Sonne, Lifetime, Lifetime Networks
For more information in the Contact directory:
Lifetime Television Network
The definitive factual resource.
Over 5,000 company listings!