Rodale, BermanBraun launch YouTube channel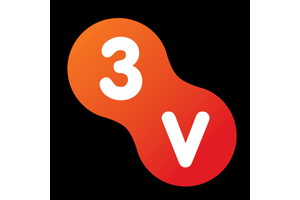 3V, which stands for Vigor, Verve and Vitality, is a fitness YouTube channel from healthy lifestyle digital media publisher Rodale and media company BermanBraun.
Offering up original fitness and healthy living programming, 3V features titles Fitness Fail, where comedians provide commentary on the funniest YouTube health and fitness videos; 30 Second Fitness; Your Best Body; Woman v. Workout; and Health Decoder. Rodale and BermanBraun coproduced all of the 3V shows.
"Couple Rodale's health experts with a massive YouTube audience and we're poised to connect with millions of health-and-wellness-minded consumers all over the world," said Gail Berman and Lloyd Braun of BermanBraun.
Maria Rodale, chairman and CEO of Rodale, added: "These channels will merge the best in entertainment and the best in health service journalism for must-see online programming."
Tags: 3V, BermanBraun, Rodale, YouTube
The definitive factual resource.
Over 5,000 company listings!