Britdoc, New York Times partner for short doc grant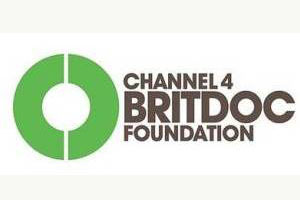 UK-based documentary funding organization The Channel 4 Britdoc Foundation is collaborating with The New York Times to support short-form documentaries, commissioned under the paper's Op-Docs initiative.
Unveiling the deal at Good Pitch Europe in London, Britdoc said it will provide grants to filmmakers selected by The New York Times, with initial plans to commission 12 films a year.
Shorts from renowned and emerging filmmakers, covering a range of genres, premiere several times a month on NYTimes.com and The New York Times' mobile platforms. Filmmakers who have received film funding or participated in the Good Pitch are eligible for these grants.
Britdoc joins the Sundance Institute and the Ford Foundation in collaborating with The Times on the Op-Docs initiative. "It's an honor to work with the Britdoc Foundation to help expand the reach and impact of independent documentaries," said Jason Spingarn-Koff, series producer and curator of Op-Docs for The New York Times.
Jess Search, chief executive of Britdoc, added: "We share a desire to find new ways to reach audiences with the world's most urgent and most engaging stories, and are looking forward to seeing the thought-provoking pieces which result from this new collaboration."
Tags: Britdoc, Op-Docs initiative, The Channel 4 Britdoc Foundation, The New York Times
For more information in the Contact directory:
britdoc
The definitive factual resource.
Over 5,000 company listings!