Weather Channel, NHK, VPRO find "Tipping Points"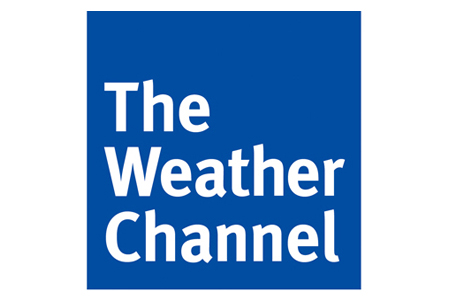 U.S. network The Weather Channel has picked up U.S. rights to Tipping Points, an international coproduction exploring the tipping points of changing climate.
The 6 x 60-minute series is being produced by Australian prodco Unboxed Media and is set to premiere in October 2013. Other networks on board the doc include NHK in Japan, the ARD Group in Germany, Canvas in Belgium, VPRO in Holland and The Australia Network.
The docu-series will follow a group of scientists as they "venture off the grid to explore the perilous tipping points making our weather systems more extreme and unpredictable," according to the network.
"We believe this is one of the most important series being produced today, and The Weather Channel is in the unique position to be an authority on changes in climate and weather," said Michael Dingley, senior VP of content and development at The Weather Channel Companies.
"Tipping Points will not only show how our changing climate system affect local communities in exotic and distant locales like the Amazon or Siberia, but how it impacts and is relevant to people even right here in the U.S., be it Portland, Maine or Portland, Oregon and every community in between.
"We need to explore and understand what can be done to stem the tide of change before we do irreparable damage, and ultimately put our own lives at risk."
Tags: ARD, NHK, The Australia Network, The Weather Channel, The Weather Channel Companies, Tipping Pointed, Unboxed Media, VPRO
For more information in the Contact directory:
Weather Channel Inc
The definitive factual resource.
Over 5,000 company listings!