TFI, ESPN Films team up for annual grant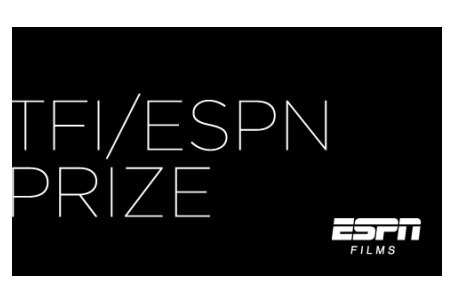 The Tribeca Film Institute (TFI) and U.S. sports net ESPN have teamed up to offer an annual grant to doc-makers, with the goal being to "change the way people perceive sport."
The TFI/ESPN Prize, an extension of the TFI Documentary Fund mad epossible by ESPN Films, will award a yearly grant of US$30,000 to a feature-length, work-in-progress doc that "presents sports, competition and athleticism as a backdrop within a character-driven story," according to the TFI.
In announcing the grant, the Institute said that projects to be considered for the grant should "capture the human element of the sports world and bring the dramatic stakes of competitiveness to vivid life."
The recipient of the inaugural TFI/ESPN Prize will be announced in 2013. To find out more information about the grant and rules for submissions, click here.
Tags: ESPN, funders, grants, TFI Documentary Fund, Tribeca Film Institute
The definitive factual resource.
Over 5,000 company listings!