Canada's History orders "Yukon Gold" from Paperny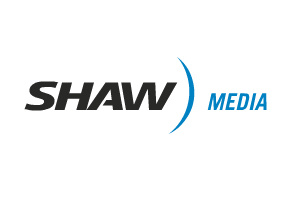 Shaw Media's History Television has commissioned Yukon Gold, a reality series about miners in pursuit of gold in Canada's North, from Paperny Entertainment.
The indie producer will shoot for four months to produce 10 one-hours capturing four mining crews in and around Dawson City. Battling mechanical breakdowns and 24-hour days, the miners attempt to hit pay-dirt.
Yukon Gold is executive produced by David Paperny, Cal Shumiatcher and Audrey Mehler. The series will debut in Canada in early 2013 on History.
Tags: History, Paperny Entertainment, Shaw Media, Yukon Gold
The definitive factual resource.
Over 5,000 company listings!