"Happily Never After" sells into Australia, Sweden, Lat Am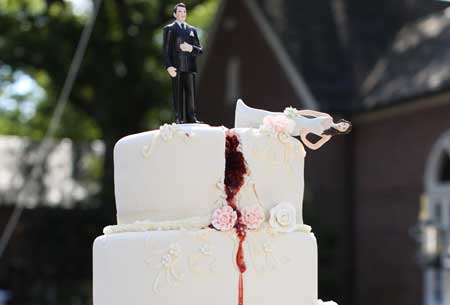 LA-based Rive Gauche Television has sold the unscripted crime series, Happily Never After (pictured), to four broadcasters in Australia, Latin America and Europe.
Foxtel in Australia, TV4 in Sweden, Discovery in Poland, and Turner in Latin America all picked up the 23 x one-hour series, which is produced by M2 Pictures.
Happily Never After tells stories of romance gone awry, from the courtship to the wedding, and the sinister events that follow. The series, which airs on Investigation Discovery in the U.S., is billed as part wedding show and part police drama.
The sales announcement comes on the heels of Rive Gauche acquiring the rights to documentary crime series Evil Twins from Sirens Media.
"The unique concept of this series and compelling storytelling was immediately embraced by our clients," said Jon Kramer, CEO of Rive Gauche Television. "We are excited that top broadcasters worldwide are walking down the aisle with Happily Never After."
Tags: Happily Never After, M2 Pictures, Rive Gauche Television
The definitive factual resource.
Over 5,000 company listings!