TIFF '12: Int'l deals inked for Mettler's "End of Time"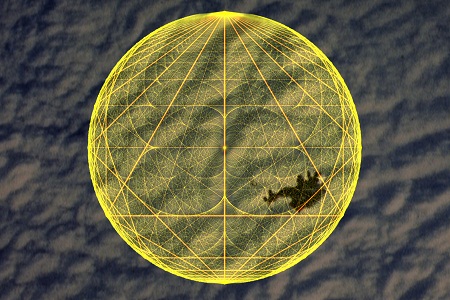 Swiss-Canadian filmmaker Peter Mettler's documentary The End of Time (pictured) has been picked up by First Run Features for U.S. distribution, with deals also penned with distributors in Poland and Australia.
The film, which explores human perception of time and had its Canadian premiere at this year's Toronto International Film Festival (TIFF), was produced by Cornelia Seitler and Brigitte Hofer of Maximage; Ingrid Veninger of pUNK Films for Grimthorpe; and Gerry Flahive for the National Film Board of Canada (NFB).
First Run Features VP Marc Mauceri said: "I've been a fan of Peter for many years, and am very pleased that we will work side-by-side on the release of his wondrous, thought-provoking new film."
The End of Time was also picked up by Palace Films for Australia, and Against Gravity for Poland. The film already had deals in place for a theatrical release in Switzerland next month via Look Now!, and in Canada in December via Mongrel Media.
The NFB's Christina Rogers handled the U.S. and Australian negotiations, while Cornelia Seitler of Maximage oversaw the European sales.
The film has its world premiere at the Festival del film Locarno in August, where it screened in competition and won the Premio Qualita di Vita Prize for Best Environmental Film, awarded by the Youth Jury.
Talking to realscreen prior to TIFF, Mettler said he wanted the doc to create "an experience of time for the viewer."
"The film became more about an engagement with our own perception of time while watching the film," he explained. "The medium is great for that, because it's its own time machine. It's a time-based medium that has a great elasticity to play with your expectations of time as a viewer, so that became more of the focus."
Tags: First Run Features, Peter Mettler, The End of Time, TIFF, Toronto International Film Festival
For more information in the Contact directory:
Mongrel Media Inc
The definitive factual resource.
Over 5,000 company listings!