Dogwoof Global to attend Block's "112 Weddings"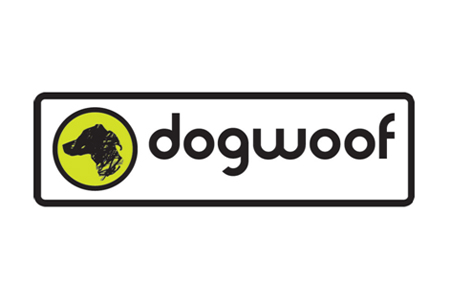 Dogwoof Global has acquired all international rights for 112 Weddings, the forthcoming documentary from filmmaker Doug Block, which impressed commissioners at the Hot Docs Forum earlier this year.
The doc will see Block (The Kids Grow Up, 51 Birch Street), who has supported his documentary filmmaking career with a side business videotaping weddings, revisiting some of the couples whose wedding days he has filmed over the past two decades, for a then-and-now style feature.
The film's producers are Block and Lori Cheatle, and Dogwoof will represent the doc as international sales rep; distributor in the UK and Ireland; and producer of marketing and distribution.
112 Weddings is being funded in part by HBO Documentary Films and the Tribeca Film Institute Documentary Fund, and is currently in post-production with a due date of late 2013. Dogwoof Global will broker pre-sales leading up to this.
Dogwoof Global's Vesna Cudic, who brokered the deal, said: "We immediately fell in love with the concept. 112 Weddings will resonate with audiences the world over. Doug is a unique and a wonderful filmmaker and we are very proud to be representing him."
Block added: "Lori and I are thrilled to be working with the entire Dogwoof team. And we appreciate the faith they've shown in us and in the film by jumping on board so early."
Realscreen selected 112 Weddings as one of its top-five picks from the Hot Docs Forum in May this year, writing at the time that the film features "wonderful footage" and "already has backing from HBO and interest from a theatrical distributor."
Tags: 112 Weddings, Dogwoof, Doug Block, HBO, Hot Docs Forum, Tribeca Film Institute
For more information in the Contact directory:
HBO
The definitive factual resource.
Over 5,000 company listings!