Clog special a shoo-in for TLC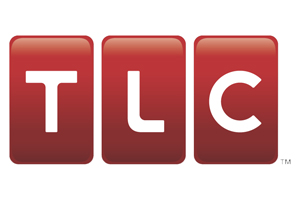 U.S. net TLC has commissioned FremantleMedia North America to produce a special about competitive clog dancers, which will air September 26.
Down South Dance, which airs at 11 p.m. EST, follows two teams of teen cloggers as they compete in the R2K Clogging Invitational. According to the program's billing: "The rivalry between teams Sapphire and Synergy is anything but friendly. Coaches Chip Harrison and Sarah Darby agree on only one thing: no amount of training is too intense if it means winning.
"The special follows the week leading into the competition, and when Chip attempts to poach dancers from Sarah's studio, the drama escalates – drawing the mothers of the teen dancers into the crossfire."
The special's executive producers are Kevin Williams, Larry Barron, Oliver Bogner and Jonathan Bogner.
Tags: clogging, clogs, Down South Dance, FremantleMedia North America, TLC
For more information in the Contact directory:
TLC
The definitive factual resource.
Over 5,000 company listings!