BBC COO Caroline Thomson to exit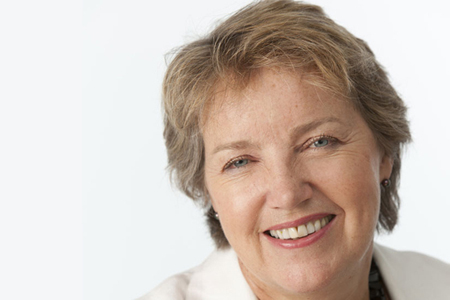 The BBC's chief operating officer Caroline Thomson (pictured) is leaving the British pubcaster as part of a restructuring under new director-general George Entwistle.
Thomson, who had lost out to Entwistle after applying for the director-general role, will leave the organization at the end of this month, with the position closing thereafter. Her departure draws to a close a long career with the BBC, beginning in 1975 when she joined as a journalism trainee.
In a speech to BBC staff today, Entwistle paid tribute to Thomson's "enormous contribution to the BBC over many years," adding: "She was pivotal in winning the last charter for us, when her impeccable strategic leadership helped deliver a clearly defined 10-year mission for the BBC, securing our purposes and funding through to 2016.
"Caroline will leave at the end of September and will take our affection and gratitude with her."
Thomson added: "It has been an immense privilege to be part of the leadership of the BBC – the world's best public service broadcaster. Wonderful programs, brilliant colleagues and a real sense of public purpose, what more could you ask?
"I wish George and his colleagues the best of luck as they take the BBC forward – I know it will be safe in their hands."
Tags: BBC, Caroline Thomson, George Entwistle
For more information in the Contact directory:
BBC
The definitive factual resource.
Over 5,000 company listings!