TLC takes on T-Boz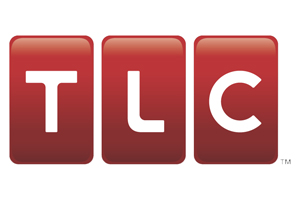 Tionne "T-Boz" Watkins, formerly with chart-topping R&B trio TLC, is headed to the similarly-named cable in a four-part series, Totally T-Boz, to be produced by John Doe Media and set to air in 2013.
The series will follow the 42-year-old Watkins as she attempts to reignite her music career after years of recovery from a life-threatening brain tumor, which saw her relearning how to walk and talk. Now a single mother, Watkins is heading to Hollywood from her home base of Atlanta to take another stab at the charts.
Also featured in the series will be her daughter Chase, brother Kayo, cousins Barb and Chris, her friend Tae-Tae, and business partner Tara.
"Tionne dominated the charts for years, turning the group TLC into household name, and her personal journey is as fascinating as her professional one," said TLC GM Amy Winter in a statement. "This series will open the door into T-Boz's struggles and successes, and the people who are there to support her as she works to make her dreams come true all over again."
Tags: Amy Winter, T-Boz, Tionne Watkins, TLC
The definitive factual resource.
Over 5,000 company listings!