Articles for December 17th, 2013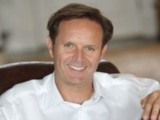 People News / TV
Mark Burnett (pictured) has added a second UK company to his portfolio, with his prodco One Three Media teaming up with Munich-based Red Arrow Entertainment for a joint venture based in London.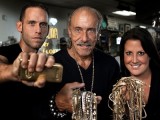 TV
U.S. cable network TruTV has added 13 more episodes to its Hardcore Pawn season eight order, bringing the season total up to 26 episodes.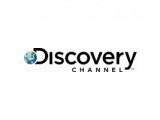 TV
Discovery Channel has commissioned Sundance Productions and Stephen David Entertainment to produce The West, a series exploring "the wilderness, frontier lawlessness, and bloodshed" of the Wild West.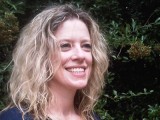 Film / People News
As the year draws to a close, realscreen has quizzed figures from across the factual spectrum for their 2013 highlights, lowlights, reflections and future aspirations. Met Film Production's head of documentary, Al Morrow (pictured), continues the series.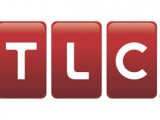 TV
U.S. cable network TLC has commissioned 90 Day Fiance, a series about international romance, which it will premiere on January 12.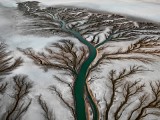 Film
The Toronto Film Critics Association has named The Act of Killing as the year's best doc, and nominated Watermark (pictured) for the Best Canadian Film Award.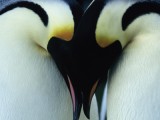 Film / TV
U.S. news net CNN has acquired 2012 hit The Imposter and 2006 Oscar-winner The March of the Penguins (pictured), to air on a new strand dedicated to older docs.