"Vivian Maier" picks up Palm Springs prize for doc debut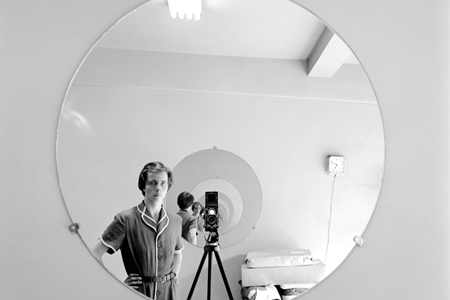 John Maloof and Charlie Siskel's Finding Vivian Maier picked up the John Schlesinger award for outstanding first documentary at the Palm Springs International Film Festival on Saturday (January 11).
The doc centres on a Chicago street photographer whose work remained undiscovered for years. In an interview with realscreen published during the Toronto International Film Festival last year, Maloof discussed his discomfort about exposing Maier to the world.
"I still feel the same – a little uncomfortable – but at the same time, her photos are out there and they're being seen around the world, so it's something that's bigger than her," he said. "Her photos are bigger than her. When you have something like that, there's no lid you can put on that… it belongs to the world."
Tags: Charlie Siskel, Finding Vivian Maier, John Maloof, Palm Springs International Film Festival