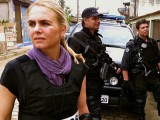 TV
Journalists Mariana van Zeller (pictured) and Nick Watt are among the personalities helming pilots for eight original series ordered by U.S. net Travel Channel.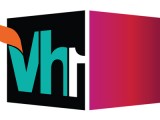 TV
U.S. net VH1 is letting go of 13 staff, including production and development execs Brad Abramson and Kari McFarland, with the majority of lay-offs coming from the New York office.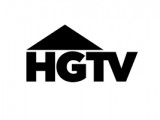 TV
The six-episode Ellen's Design Challenge is a coproduction between the talk show host's A Very Good Production and A. Smith & Co. in association with Telepictures, and will air on the U.S. network in 2015.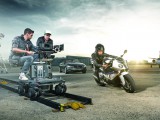 DIGITAL / FILM
4K technology was the talk of the town at the 2014 NAB conference in Las Vegas, realscreen contributor Carl Mrozek reports, while 3D is all but a distant memory for most manufacturers. (Pictured: the Blackmagic URSA Hero 1)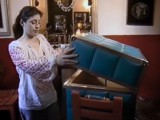 TV
German network ProSiebenSat.1 has acquired the rights to the factual entertainment format The Package (pictured) from Israel's Armoza Formats.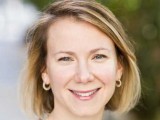 PEOPLE NEWS / TV
The Participant Media-owned cable network has promoted Belisa Balaban (pictured) to executive vice president of original programming.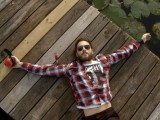 FILM / TV
The Viacom-owned networks will air Jared Leto's music documentary Artifact (pictured) simultaneously on April 26.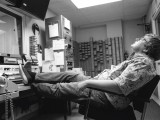 FILM
Life Itself (pictured), director Steve James' documentary on late film critic Roger Ebert, is headed to the Cannes Film Festival next month with additional footage and an extended running time.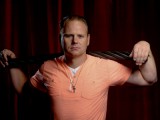 PEOPLE NEWS / TV
The world-renowned master of the high wire and star of Discovery Channel's Skywire Live with Nik Wallenda will be inducted into the Realscreen Awards Hall of Fame on June 4 in Santa Monica.