DIGITAL / FILM / TV

With reality ratings slumping, documentaries are back in vogue. Execs from U.S. networks and streaming services discuss their reasons for bringing big docs and blue chip projects to their slates.

TV

Lifestyle programming is thriving in the multi-platform era. Realscreen talks to assorted network execs to examine the financial and creative opportunities to be had in the space. (Pictured: FYI's My City's Just Not That Into Me)

FILM / TV

It's time to reveal realscreen's Global 100 listing of the top international non-fiction and unscripted prodcos working in the industry today, chosen through input from our readers.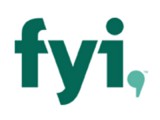 TV
Restless spouses will have the chance to live with a stranger for two weeks in U.S. net FYI's forthcoming "experimental marriage" series The Seven Year Switch.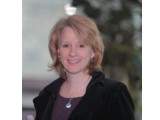 PEOPLE NEWS / TV
Producer and broadcast exec Charlotte Engel (pictured) will be responsible for commissioning and programming CBC Docs, set to launch this fall.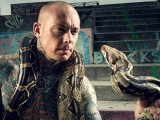 TV
In this week's round-up, new seasons are in store for Nat Geo Wild's Snake City (pictured), Animal Planet's Tanked and History Asia's Photo Face-Off.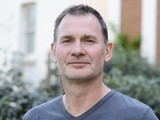 TV
UK indie Mentorn Media has named former betty exec David Emerson (pictured) as its head of formats and features.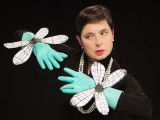 TV
Southern American food, the high-stakes world of art collectors and game-changers in food and film are among the subjects profiled in U.S. arts net Ovation TV's 2015/2016 slate. (Pictured: Isabella Rossellini's Green Porno Live!)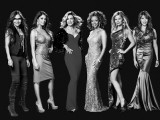 SCREENING ROOM
The ThinkFactory Media-produced reality series, premiering Sunday (April 26) on U.S. cable net Pop, follows several daytime and primetime soap opera stars as they band together to craft and sell a drama pilot.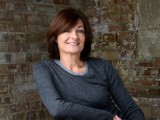 PEOPLE NEWS / TV
The joint managing director of the Endemol Shine Group-owned prodco is leaving the company after eight years, continuing in her role until the summer.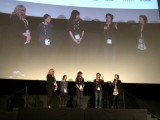 FILM
Tig Notaro – the comedian and cancer survivor at the center of the doc Tig – took the stage at Toronto's Bloor Hot Docs Cinema (pictured) on Thursday night (April 23) to discuss the opening night film and the trying years it documents.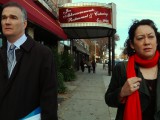 FILM
Visual artist and documentarian David Shapiro tells realscreen about making his thematically ambitious film Missing People (pictured) ahead of its world premiere at Hot Docs.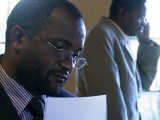 FILM
Camilla Nielsson's Democrats, which explores the process behind the creation of Zimbabwe's 2013 constitution, took the best documentary feature prize at the Tribeca Film Festival on Thursday.