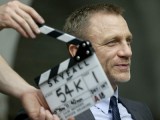 TV
Distributor Prime Entertainment Group has sold the celeb-themed series Hollywood On Set (pictured), Zoomin' In and Stars! to Turner Nordic.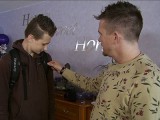 TV
Indie distributor Lineup Industries has penned a raft of deals with factual producers ahead of the Amsterdam-based group's first MIPCOM next month. (Pictured: The Bully Project)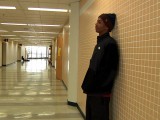 FILM
Distributors The Orchard, Bullfrog Films and Java Films have inked respective deals to distribute the Kartemquin Films-produced doc about youth homelessness in Chicago (pictured).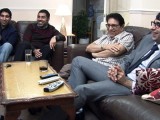 TV
Channel 4′s reality series Gogglebox (pictured) and BBC1 gameshow Pointless picked up top honors at the 53rd annual Rose d'Or Awards.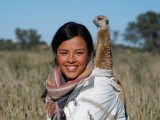 TV
The UK pubcaster has lined up a two-part, Oxford Scientific Films-produced series about amorous animals featuring presenter Liz Bonnin (pictured).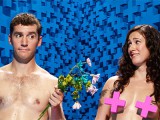 TV
In this week's round-up, renewals are in store for VH1′s Dating Naked (pictured), TLC's 90 Day Fiancé and Animal Planet's Monsters Inside Me.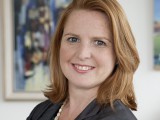 PEOPLE NEWS / TV
The sales and distribution arm of Irish pubcaster RTÉ Television has promoted Janet Frawley (pictured) to head of formats.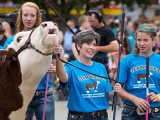 TV
Caucus director AJ Schnack is revisiting the U.S. political arena in a forthcoming three-part docuseries for Al Jazeera America, entitled Midterms (pictured).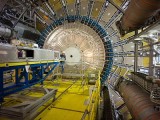 FILM / TV
Director Mark Levinson's physics doc feature Particle Fever (pictured) and PBS miniseries Your Inner Fish were the top winners at this year's Jackson Hole Science Media Awards.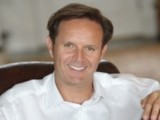 TV
Due to air in 2015, ABC's 500 Questions will see Burnett (pictured) reuniting with his Are You Smarter Than a Fifth Grader? coproducer Mike Darnell.