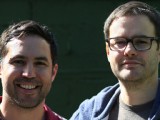 FILM
As Print the Legend, a doc on the fast-paced race for 3D printing domination, enjoys its world premiere at SXSW, directors Luis Lopez (pictured, left) and Clay Tweel (right) tell realscreen how they hope their film will be a time capsule of the emerging industry.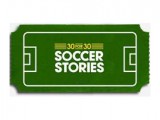 TV
U.S. net ESPN is combining the resources of ESPN Films, Bill Simmons' Grantland and Nate Silver's FiveThirtyEight under a new umbrella content unit called Exit 31. (Pictured: 30 for 30 Soccer Stories)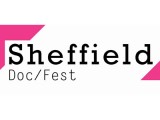 DIGITAL / FILM
The Sheffield Doc/Fest is launching a training initiative for aspiring feature documentary producers entitled Future Producer School, and will host a record number of pitch opportunities worth £200,000 (US$333,000).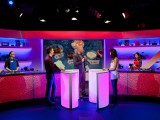 TV
UK indie Plum Pictures will move into format creation for the global market at MIPTV next month with the Hat Trick International-distributed cooking competition Win It Cook It (pictured).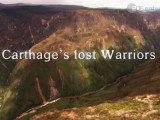 TV
German distributor ZDF Enterprises has sold historical documentary Carthage's Lost Warriors to WNET/Thirteen, SBS and S4C.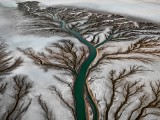 FILM / TV
Jennifer Baichwal and Edward Burtynsky's documentary Watermark (pictured) and CBC series Dragon's Den picked up statuettes during the Canadian Screen Awards galas in Toronto.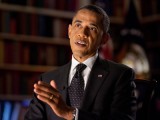 SCREENING ROOM / TV
Check out the introduction U.S. president Barack Obama (pictured) recorded for the premiere of Fox's science series reboot Cosmos: A Spacetime Odyssey, which premiered in the U.S. yesterday (March 9).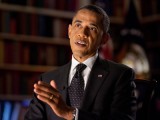 TV
U.S. president Barack Obama (pictured) is to introduce the premiere episode of Fox's anticipated science series reboot Cosmos: A Spacetime Odyssey, which has its TV world premiere tomorrow (March 9) at 9 p.m. EST.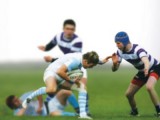 DIGITAL / FILM
UK distributor Dogwoof is aiming to help filmmakers get their work on top digital platforms with the launch of a distribution model entitled IF365, which goes live this month. (Pictured: Head Games: The Global Concussion Crisis)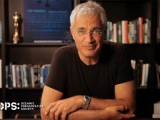 DIGITAL / FILM
The Tribeca Film Festival is set to host a special work-in-progress screening of 6, Louis Psihoyos (pictured) and the Oceanic Preservation Society's follow-up to their Oscar-winning doc The Cove.