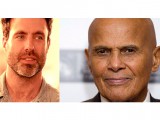 FILM
Singer Harry Belafonte (pictured, right), activist Aqeela Sherrills and exoneree Jeffrey Deskovic are boarding director Matthew Cooke's (left) forthcoming doc The Survivor's Guide to Prison.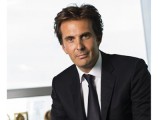 TV
Yannick Bolloré (pictured), chairman and CEO of French communications group Havas, is to deliver a keynote address at MIPTV on April 14.

TV
In this week's round-up, renewals are in store for Animal Planet series Ice Cold Gold (pictured), HBO news program Vice and a slate of Travel Channel series.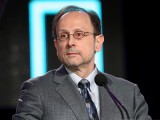 FILM
Former Nat Geo programmer Michael Cascio (pictured) and producer Stephen Crisman are teaming up with LA-based non-profit group The Foundation for Global Sports Development on the tentatively titled doc short Munich 1972 & Beyond.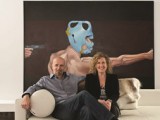 TV
The Toronto-based companies will head into MIPTV with Fremantle picking up CCI's factual, lifestyle and drama library for international distribution. (Pictured: Real Houses)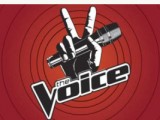 TV
ITV has confirmed that it is in "exclusive discussions" regarding an acquisition of Talpa Media, producers of The Voice and other global formats.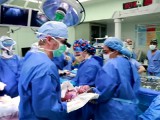 TV
The fetal surgery center at the Children's Hospital of Philadelphia is the focus of a three-part docuseries on U.S. pubcaster PBS. (Pictured: Twice Born)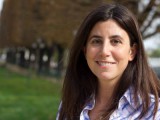 PEOPLE NEWS / TV
Banijay Group content manager Marie Schweitzer (pictured) has been promoted to head of content, giving her oversight on all program-related activities, and the responsibility of developing new format brands.

TV
Among the promotions at the production group, casting exec Danielle Gervais (pictured) has been promoted to head of casting for all of Leftfield Entertainment.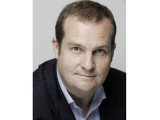 PEOPLE NEWS / TV
Scripps Networks International's SVP of content and marketing Nick Thorogood (pictured) will step down next month, realscreen has confirmed.