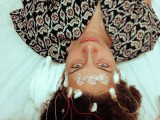 FILM
The UK festival has revealed the project teams selected to pitch at this year's flagship MeetMarket and Alternate Realities Market, respectively. (Pictured: Jennifer Brea and Patricia E. Gillespie's Canary in a Coal Mine)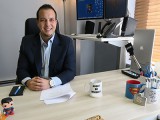 PEOPLE NEWS / TV
The ITV America-owned prodco has elevated Tommy Coriale (pictured) from VP of production to company GM while greenlighting development projects on Neil Strauss, Jay Sankey and Traci Stumpf.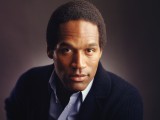 FILM / TV
Director Ezra Edelman and ESPN's Libby Geist talk to realscreen about finding a new way in to the O.J. Simpson story via their 7.5-hour film.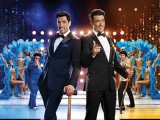 TV
In this week's round-up, new seasons are on the way for HGTV's Brother vs. Brother, Discovery's Vegas Rat Rods and Velocity's Junkyard Empire. (Pictured: Jonathan Scott, Drew Scott)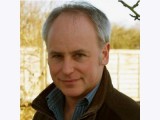 PEOPLE NEWS / TV
Paul Wooding, most recently with T-Rex Autopsy prodco Impossible Factual, has launched his own company, Spark TV, with backing from entertainment investment firm Bob and Co.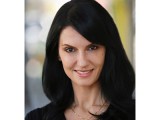 PEOPLE NEWS / TV
Jessica Sebastian (pictured) has departed the NBCUniversal Cable Entertainment-owned channel to join ITV Entertainment as senior VP of development.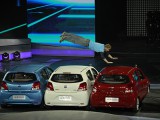 TV
Formats company Small World IFT has secured a development deal for its stunt series Super Combat Teams (pictured) with Minute to Win It studio Smart Dog Media.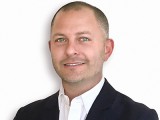 PEOPLE NEWS / TV
Four months after taking the helm as president of MGM Television and Digital Group, Mark Burnett has tapped veteran producer Barry Poznick (pictured) as president of unscripted television.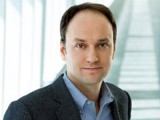 PEOPLE NEWS / TV
The U.S. network has elevated Joseph Schneier (pictured) to VP of production and development.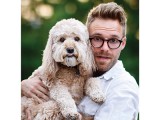 TV
The LA-headquartered health and entertainment net has built out its original health-oriented programming slate with the addition of four new factual series from such producers as 3 Ball Entertainment and Bodega Pictures. (Pictured: Finding Fido's Seth Casteel)