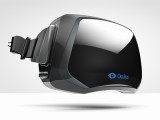 DIGITAL / TV
UK pay-tv giant BSkyB is investing further in virtual reality technology, putting an additional US$400,000 into Silicon Valley start-up Jaunt. (Pictured: the Oculus Rift VR headset)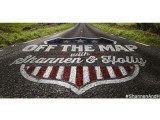 TV
Actors Holly Marie Combs and Shannen Doherty will set off on a U.S. road trip in the forthcoming Great American Country series Off the Map with Shannen & Holly, premiering in 2015.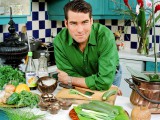 PEOPLE NEWS / TV
Celebrity chef Ross Burden (pictured), one of the stars of reality TV shows MasterChef and Ready Steady Cook, has died from cancer at the age of 45.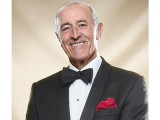 TV
British TV personality Len Goodman (pictured) will join celebrities in revisiting their favorite summer holiday destinations in the upcoming BBC1 series Holiday Of My Lifetime, premiering in early fall.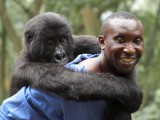 DIGITAL / FILM
The VOD platform has acquired exclusive rights for the eastern Congo-set doc thriller (pictured), following festival screenings at Tribeca, Hot Docs and AFI Docs.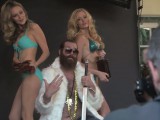 DIGITAL
Harley Morenstein (pictured), the star of Epic Meal Time, discusses the challenges of bringing his web hit to cable channel FYI, and the bizarre business proposition that he turned down.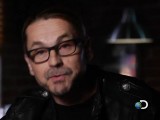 DIGITAL / FILM
Gravitas Ventures and Submarine Deluxe are pairing up to distribute Showrunners, the feature-length documentary that explores the rising power of the TV showrunner. (Pictured: Sons Of Anarchy helmer Kurt Sutter)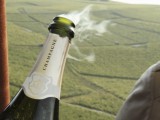 FILM
A Year in Champagne (pictured), a follow-up to writer-director David Kennard's A Year in Burgundy, will uncork the secrets of six champagne houses in early 2015.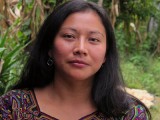 FILM
Tony Gerber's American Warlord, Penny Lane's NUTS! The Brinkley Story and Pamela Yates' 500 Years (pictured) are among 133 film projects selected for the IFP's Project Forum in New York.