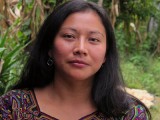 FILM
Tony Gerber's American Warlord, Penny Lane's NUTS! The Brinkley Story and Pamela Yates' 500 Years (pictured) are among 133 film projects selected for the IFP's Project Forum in New York.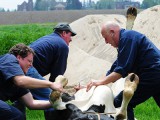 TV
Renewals are in store for Nat Geo Wild's The Incredible Dr. Pol (pictured), Discovery Canada's Don't Drive Here and Mexicanal's El Rayo Vida de Lucha.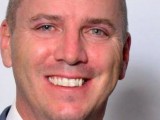 TV
Corus Entertainment's VP of programming and scheduling Ted Ellis (pictured) discusses the broadcaster's bid to bolster CMT's ratings, following a couple of years of decline.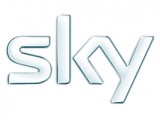 TV
If approved by regulators, the UK pay-TV firm's deal to buy Sky Italia and the majority of Sky Deutschland would increase its subscription base from 11.7 million to 20 million subscribers.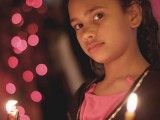 FILM
Genevieve Bailey's I am Eleven (pictured), a documentary focusing on what it means to be an 11-year-old child, will be released in New York and LA in September.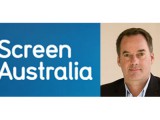 FILM
In response to federal budget cuts, the publicly funded agency will cut up to AUD$3 million (US$2.83 million) in production investments and project development programs, and reduce 10% of its staff. (Pictured: Graeme Mason)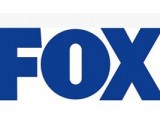 TV
U.S. broadcaster Fox has canned plans to have a stuntman and a daredevil re-enact Evel Knievel's ill-fated Snake River Canyon jump, citing time and budget concerns.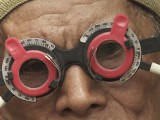 FILM
The Look of Silence (pictured), Joshua Oppenheimer's follow-up to his Oscar-nominated documentary The Act of Killing, will have its world premiere at this year's Venice International Film Festival, screening in competition.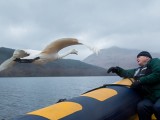 TV
The British pay-TV network has set a Christmas air-date for David Attenborough's Conquest of the Skies 3D (pictured), and has promoted Celia Taylor to head of non-scripted commissioning for entertainment.