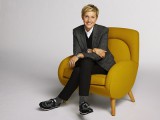 TV
The U.S. broadcaster has ordered an eight-episode ob-doc series exec produced by Ellen DeGeneres and Shed Media that accompanies couples on first dates.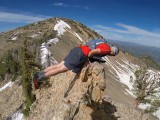 TV
In an exclusive sneak preview of Animal Planet's forthcoming series 100 Miles from Nowhere (pictured), Matt Galland and his friends trek across a dangerous Utah peak as they complete their four-day, 100-mile route.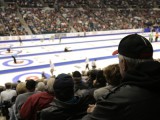 TV
The Toronto-headquartered producer-distributor is taking to the ice with its latest acquisition, the curling documentary Sticks and Stones (pictured).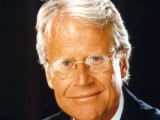 PEOPLE NEWS
Rod Perth (pictured), president and CEO of NATPE//Content First, is to step down from the position in February 2016, and continue with the organization's board of directors.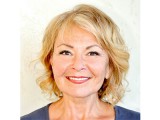 TV
In this week's round-up, renewals are in store for TLC's Leah Remini: It's All Relative and Investigation Discovery's Momsters: When Moms Go Bad. (Pictured: Momsters host Roseanne Barr)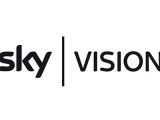 TV
Sky Vision has formed a distribution partnership with Irish commercial broadcaster TV3, which will see the distributor represent at least 200 hours of TV3 programming.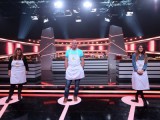 TV
Israeli content developer and distributor Armoza Formats has teamed with Tel Aviv-based prodco Abot Hameiri to produce a primetime cooking competition, to launch at MIPTV.