TV
In this week's round-up, renewals are in store for Channel 4′s Dogs: Their Secret Lives (pictured) and two from Investigation Discovery.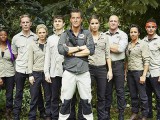 TV
More than 150 markets, including China, Australia, Canada and India, have acquired the ITV competition series (pictured) from distributor Electus International.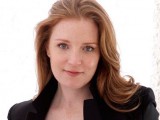 TV
Producer Rebecca Halpern (pictured) has joined the 18-month-old joint venture between Jodi Flynn and Leftfield Entertainment as vice president of development.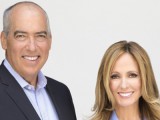 PEOPLE NEWS / TV
Fox Television Group chiefs Gary Newman (pictured, left) and Dana Walden (right) have been jointly named MIPCOM 2015 Personalities of the Year, marking the first time two industry leaders have shared the title.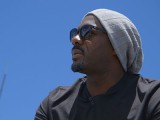 FILM / TV
A+E Networks have acquired the rights to air Idris Elba: Mandela, My Dad & Me on History in Africa later this year.

PEOPLE NEWS / TV
After announcing their resignation from Shine Australia in April, Mark (pictured, right) and Carl Fennessy (left) will now lead the merged Endemol Shine Australia as joint CEOs.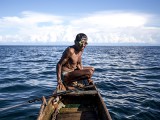 TV
Distributor Blue Ant International has picked up the 4K documentary Jago: A Life Underwater (pictured).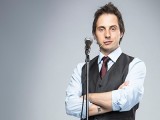 TV
Canadian broadcaster CBC has revealed its slate for the 2015-16 season with factual series commissions including the stand up-themed Still Standing and airport-focused Hello Goodbye, along with doc strand 'First Hand.' (Pictured: Still Standing host Jonny Harris)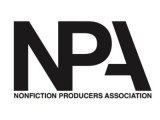 TV
Tammy Zohar, most recently vice president of pilot and series production at MTV, will be coordinating membership on behalf of the organization at the June 1 meeting.