PEOPLE NEWS / TV
Leftfield Entertainment Group-owned producer Sirens Media has hired veteran TV production exec Stuart Zwagil to serve as chief operating officer.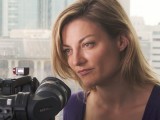 FILM
A film by The Crash Reel's director Lucy Walker (pictured) and a portrait of actor Robert De Niro's father are among short documentaries set to screen during the 2014 Sundance Film Festival.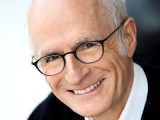 FILM / PEOPLE NEWS / TV
Tom Perlmutter (pictured) is to step down as government film commissioner and chair of the National Film Board of Canada at the end of this year.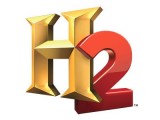 TV
The Realscreen Summit is partnering with U.S. cable network H2 to launch the H2 Development Lab Contest, awarding a series of development deals of up to US$20,000 each for up-and-coming producers.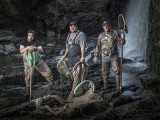 TV
Cold River Cash (pictured) follows three teams of fishermen in Maine who spend two months out of the year braving the elements in order to catch elver eels, which can fetch as much as US$2,000 per pound.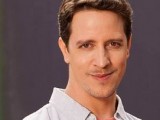 TV
Don't Trust Andrew Mayne, made by Joke Productions, follows the magician and author (pictured) as he undertakes illusions in order to help people get even with those who have wronged them.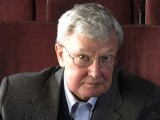 FILM
Steve James's anticipated doc on the late American film critic Roger Ebert (pictured) and a film from Alex Gibney on noted Nigerian musician Fela Kuti are among the latest doc premieres slated for the 2014 Sundance Film Festival.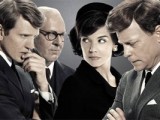 TV
Legendary Entertainment has acquired 100% of Asylum Entertainment, the prodco behind The Kennedys (pictured) and Beverly Hills Pawn, for an undisclosed sum.