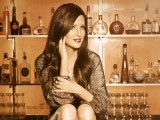 NEWS / TV
The former Millionaire Matchmaker star (pictured) will help wealthy clients find love in the Thinkfactory Media-produced series, which premieres on WE tv on July 8.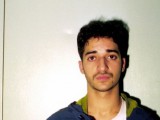 TV
Adnan Syed: Innocent or Guilty? examines new evidence that Serial season one subject Adnan Syed is using to request a retrial in the murder case against him.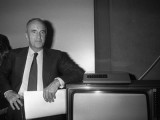 PEOPLE NEWS / TV
Canal+ founder André Rousselet (pictured) passed away at his Paris home on Sunday (May 29), his family confirmed to the AFP.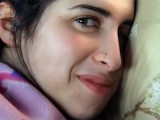 FILM / TV
The Oscar-winning documentary about the life of Amy Winehouse took two prizes at the 13th annual FOCAL International Awards, recognizing the best use of footage across platforms, and the researchers and archivists behind it.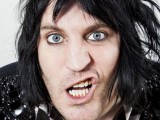 TV
Channel 4 has commissioned a one-off on Japanese game shows hosted by the Mighty Boosh star (pictured), as well as shows about extreme cakes and small-town Ireland.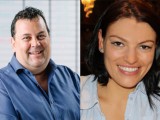 PEOPLE NEWS / TV
Paranormal Survivor prodco Our House Media is expanding to the U.S. with a Brooklyn-based office, and has tapped Cat Hoskin (pictured, right) to serve as U.S. director of development. (Left: Our House CEO and co-founder Simon Lloyd)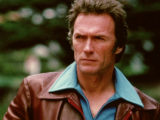 TV
In today's 'Extra,' Talpa's The Wishing Tree inks another deal in Belgium and France's M6 acquires a Clint Eastwood doc (pictured) for pay-TV net Paris Première.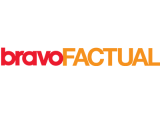 NEWS
Kim Saltarski's Andre the Anti-Giant and Dodie McKay's Starry Nights are among nine projects to receive funding.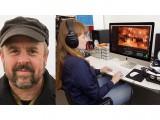 DIGITAL
Doc directors Gary Hustwit (pictured, left), Dawn Porter, Marshall Curry and Jessica Edwards discuss making strong storytelling the central component of Hustwit's Scenic VR studio.