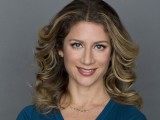 PEOPLE NEWS / TV
HBO Documentaries Films has promoted VPs Sara Bernstein (pictured) and Jacqueline Glover to the roles of senior VP.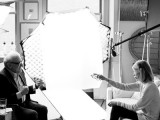 FILM
Toronto-based distributor Blue Ice Docs has acquired the Canadian rights to Martin Scorsese and David Tedeschi's The 50 Year Argument (pictured), which it will release next spring.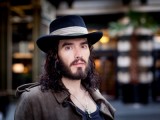 TV
DCD Media-owned Scottish prodco Matchlight Media, best known for BBC3′s Russell Brand: From Addiction To Recovery (pictured), is in the process of a management buyout.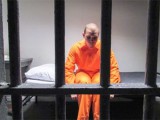 TV
Crimes committed by the young and wealthy are the focus of a forthcoming series entitled Young, Hot & Crooked (pictured) from U.S. net Investigation Discovery, set to premiere on September 5.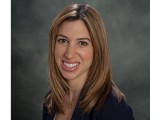 PEOPLE NEWS
Transatlantic indie Nutopia has named AMC Networks' former director of unscripted programming Allyson Mandelbaum (pictured) as its new director of U.S. development.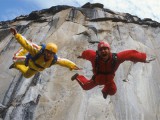 FILM
Universal Pictures International Entertainment has picked up international sales rights for BASE jumping doc Sunshine Superman (pictured), ahead of its world premiere at TIFF later this week.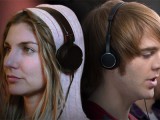 DIGITAL / TV
U.S. pay-TV network Starz is continuing to experiment with the roll-out of its original programming in a way that it hopes will capture the attention of a millennial audience. (Pictured: doc series The Chair)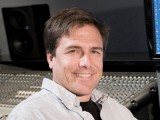 DIGITAL
Jim Louderback (pictured) is leaving his post as general manager of Discovery Digital Networks, and will be writing a book for first-time CEOs.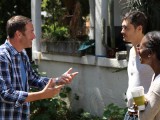 TV
The U.S. net's latest commission, hosted by Josh Temple (pictured, left), will see hopeful home-buyers trying to convince a satisfied homeowner to sell them their property within 24 hours.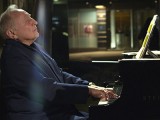 FILM
U.S. distributor Sundance Selects has acquired the U.S. and Latin American rights to the Ethan Hawke-directed doc Seymour: An Introduction (pictured).