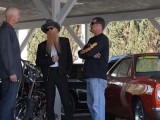 FILM / TV
The U.S. net has commissioned the Billy Gibbons-fronted automotive pilot (pictured) from LA-based prodco Intuitive Entertainment, while Toronto's Banger Films will produce a feature-length doc on the hirsute American rock band.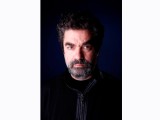 FILM / PEOPLE NEWS / TV
In today's Extra, Joe Berlinger (pictured) will have four docs screened at the Palm Springs fest, Sundance Channel comes to France via CanalSat and FranceTV Distribution shops new WWII docs.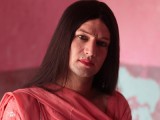 DIGITAL / TV
The London-based distributor has secured a raft of digital content deals throughout China, and has also acquired China-specific projects. (Pictured: Transgenders: Pakistan's Open Secret)

DIGITAL / FILM
The SVOD service has acquired Lotje Sodderland and Sophie Robinson's documentary My Beautiful Broken Brain (pictured), with David Lynch attached as exec producer.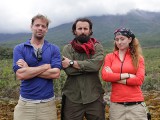 TV
The U.S. cable net has ordered the survivalist adventure series Trailblazers (pictured) from London-based prodco October Films.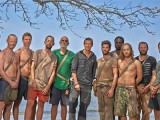 PEOPLE NEWS / TV
Exec producers behind such series as Council House Crackdown and The Island with Bear Grylls (pictured) have been promoted to senior positions in the prodco's popular factual and features divisions.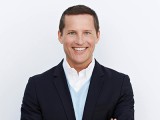 NEWS
Former Fox Television Group exec Joe Earley (pictured) has been hired by the Santa Monica-based prodco The Jackal Group as president.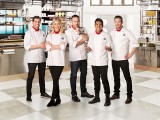 FILM / PEOPLE NEWS / TV
In today's 'Extra' wrap, Electus links with Delbert Shoopman to launch a new prodco, Bomanbridge inks deal for culinary format, and ITN Source launches the 2016 Short Film Competition with Sheffield Doc/Fest and Audio Network. (Pictured: Chef In Your Ear)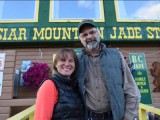 TV
In this week's round-up, renewals are on the way for National Geographic Channel's Life Below Zero, Discovery Canada's Jade Fever (pictured) and Science Channel's Outrageous Acts of Science.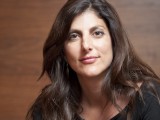 PEOPLE NEWS / TV
Kyriacou will oversee ITV Studios' international production companies, ITV Studios Global Entertainment and the company's international scripted strategy as president of International.