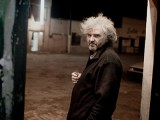 FILM / PEOPLE NEWS
Austrian director Michael Glawogger (pictured), the documentarian behind the work trilogy of Megacities, Workingman's Death and Whores' Glory, has died at 54 while shooting in Africa.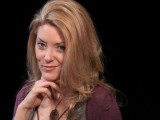 DIGITAL / FILM
Filmmaker Ondi Timoner (pictured) tells us how she wants documentarians to embrace new technologies that will enable them to create, collaborate, and innovate.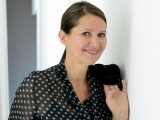 PEOPLE NEWS / TV
Canal+ has promoted its director of documentaries Christine Cauquelin (pictured) to head of the French network's portfolio of thematic channels.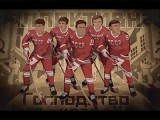 FILM
Sony Pictures Classics has acquired the North American, Eastern European and Asian rights to Gabe Polsky's Cannes-bound Russian hockey doc Red Army (pictured).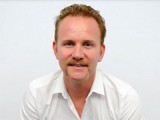 FILM
Morgan Spurlock (pictured) and his prodco Warrior Poets are partnering with distributors Virgil Films and Abramorama to acquire and distribute select docs in theatres and via VoD, starting in July.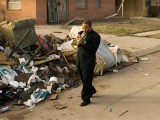 DIGITAL / TV
Amazon.com has penned a licensing agreement with U.S. net HBO, bringing older docs such as When the Levees Broke (pictured) and Ghosts of Abu Ghraib to the web retailer's Prime Instant Video service.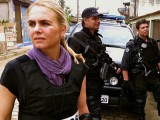 TV
Journalists Mariana van Zeller (pictured) and Nick Watt are among the personalities helming pilots for eight original series ordered by U.S. net Travel Channel.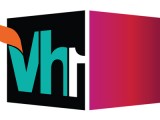 TV
U.S. net VH1 is letting go of 13 staff, including production and development execs Brad Abramson and Kari McFarland, with the majority of lay-offs coming from the New York office.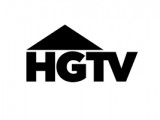 TV
The six-episode Ellen's Design Challenge is a coproduction between the talk show host's A Very Good Production and A. Smith & Co. in association with Telepictures, and will air on the U.S. network in 2015.