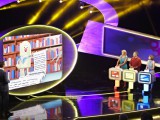 TV
Classic formats are enjoying a resurgence on broadcast schedules across the globe through revamped, modernized versions. But as realscreen uncovers, there's more to revitalizing a format than meets the eye. (Pictured: Catchphrase)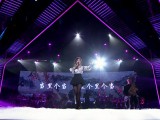 TV
The multinational music conglomerate will help cast singer-songwriters and provide prizes for international versions of the Chinese singing competition format (pictured).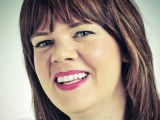 PEOPLE NEWS / TV
Scripps Networks UK and EMEA has hired former Discovery Networks International exec Katharina Feistauer (pictured) to be its VP of programming.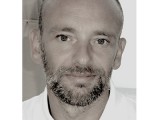 PEOPLE NEWS
London-based indie 7 Wonder has named former BBC and Oxford Scientific Films exec Steve Condie (pictured) as its head of specialist factual.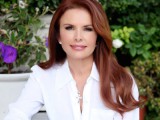 TV
The U.S. cable network has ordered an unscripted series about people who claim they have experienced miracles, to be hosted by Roma Downey (pictured) and made by her firm LightWorkers Media.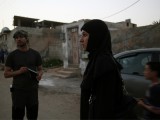 FILM
Katy Chevigny and Ross Kauffman's E-Team (pictured) and Michael Barnett's Becoming Bulletproof took home the best documentary and grand jury documentary prizes, respectively, at the New Hampshire Film Festival.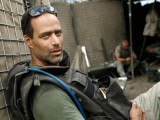 TV
U.S. pay-TV net HBO is set to air The Last Patrol, the final film from Sebastian Junger (pictured) in what HBO is now billing as the filmmaker's war trilogy, on November 10.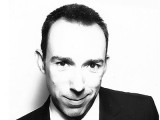 PEOPLE NEWS
Bunim/Murray Productions is opening a New York outpost, set to be helmed by Project Runway All Stars showrunner and exec producer Rob Bagshaw (pictured).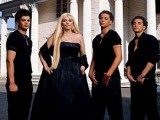 TV
Victoria Gotti and her three sons (pictured) will reunite for a one-hour special marking the 10th anniversary of their A&E reality series, Growing Up Gotti: 10 Years Later.

PEOPLE NEWS
Documentary filmmaker Ric Esther Bienstock (pictured) is to receive the Gordon Sinclair Award for Broadcast Journalism at next year's Canadian Screen Awards.