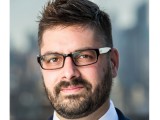 TV
Tim Pastore (pictured), president of original programming and production at Nat Geo Channels U.S., talks to realscreen about his "epic and grand scale" plans for the brand.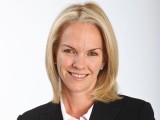 PEOPLE NEWS / TV
Shine Group's founder and chairman Elisabeth Murdoch (pictured) will step down following the closing of the Shine-Endemol-Core merger, sources have confirmed to realscreen.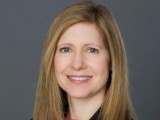 PEOPLE NEWS / TV
Frances Berwick (pictured) will lead NBCU Cable Entertainment's new lifestyle group, as Suzanne Kolb exits from E!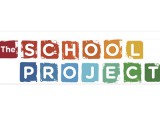 DIGITAL
Five Chicago prodcos are teaming up for a six-part digital docuseries (pictured) examining the problems plaguing the city's public education system, set to debut on October 28.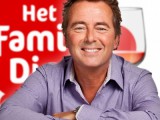 TV
Nordic World has closed deals for the factual formats Family Dinner (pictured) and 100 Days of Being Nice in the German market.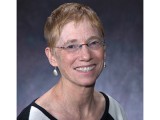 FILM
American University scholar Patricia Aufderheide (pictured) tells realscreen about a new survey that suggests a majority of documentarians employ and understand fair use, which allows limited use of copyright-protected content.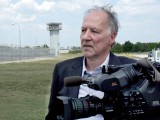 FILM
The filmmaker (pictured) will shoot the 3D IMAX feature Volcano in five countries over the next year.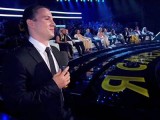 TV
Russia is the latest territory to commission Armoza Formats' celebrity talent competition I Can Do That (pictured).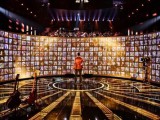 TV
Rising Star France scored an average of 3.7 million viewers and peaked at 4.6 million, M6 France's highest rated launch of a series since 2007.