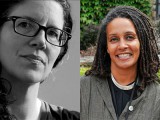 FILM
DOC NYC will present Laura Poitras (pictured, left) with the inaugural Robert and Anne Drew Award for Documentary Excellence, while Tabitha Jackson (right), director of the Sundance Institute's Documentary Program, will deliver a keynote speech.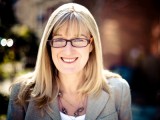 PEOPLE NEWS
Transatlantic indie Nutopia has hired development exec Katie Boyd to be its executive producer, while producer Simon Willgoss has returned as head of development. (Pictured: CEO Jane Root)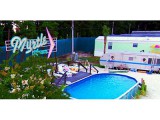 TV
In this week's round-up, renewals are in store for TLC's Trailer Park: Welcome to Myrtle Manor (pictured), History's Ax Men and ABC's The Taste.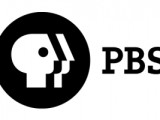 DIGITAL
New York-based PBS station WNET is to produce 40 episodes of original video content for PBS Digital Studios' YouTube network, beginning with two short-form, host-driven series.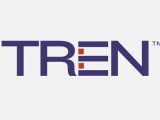 DIGITAL
Backed by former ESPN founding chairman Stuart Evey, The Real Estate Network will launch on cable and the web in 2016, with both ad-supported and VOD content.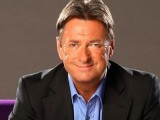 TV
UK broadcaster ITV has signed on for a two-parter entitled The Queen's Garden, which will cover Love Your Garden host Alan Titchmarsh's year exploring the Buckingham Palace Garden. (Pictured: Titchmarsh)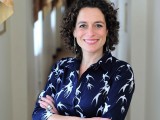 TV
In Alex Polizzi for Hire, the British hotelier and TV personality (pictured) visits different restaurants across the UK to help owners find a chef that can transform the kitchen.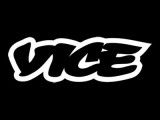 DIGITAL
Toronto-based telecoms firm Rogers Media has partnered with Vice Media to build a Canadian production studio that will create content for worldwide distribution.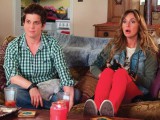 TV
Unscripted formats from the UK are finding homes on American TV, but a few U.S. producers are making inroads across the pond. Realscreen talks to producers from both territories about making content connect with new markets. (Pictured: The People's Couch)