Claire Macdonald
Articles by Claire Macdonald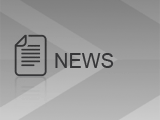 DIGITAL / TV
2012 marks the 15th year of realscreen's existence and, as one would expect, the evolution of the brand has mirrored that of the non-fiction industry. In 1997, realscreen touted itself as the source for info "about the business of docs, infomags and lifestyle programming." My, how times have changed.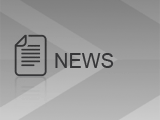 NEWS
The Realscreen Summit's highly anticipated live pitch competition, "So You Think You Can Pitch," will be hosted this year by the multi-talented Howie Mandel.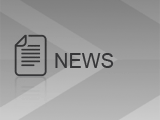 PEOPLE NEWS
As folks from the team squeeze the last few meetings and cocktails for MIPCOM into their diaries, I'm left behind putting the final touches on the content for the second edition of realscreen's Branded Entertainment Forum, which takes place in New York City on October 20.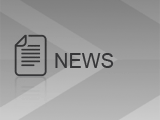 NEWS
Registration is now open for the 14th edition of the Realscreen Summit in Washington, D.C., taking place from January 29 to February 1, 2012, and if you register by September 9 you will save $500 off the full conference rate! The Realscreen Summit is dedicated to the development of business and creative opportunities for those in non-fiction and factual programming and content creation, and is widely regarded as the world's preeminent non-fiction conference. Networking opportunities, insightful panels featuring the brightest minds in the business, stellar keynotes and great parties are staples of the event and are all included in the basic registration.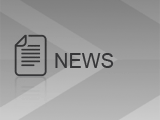 PEOPLE NEWS
As I write this, the realscreen team is putting the finishing touches on the program for the Factual Entertainment Forum.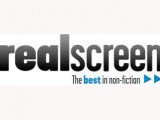 NEWS
It's merely a month after the close of the biggest and most successful Realscreen Summit to date, and the realscreen team is hard at work, putting together the third annual Factual Entertainment Forum coming up in June.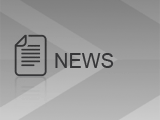 NEWS
Landlines, fax machines, VCRs and VHS tapes, watches and maps are among the items a recent article in The Huffington Post cited as having become obsolete in the decade that has just closed.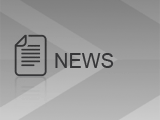 NEWS
As the decade draws to a close it's a good time to reflect on challenges and accomplishments and ponder future opportunities.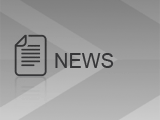 TV
As we prepare for the 2010 edition of MIPCOM, we're also ramping up for the much buzzed about Branded Entertainment Forum which takes place in New York City on October 25th.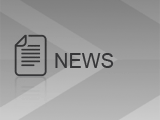 TV
I'll hazard a guess that the majority of delegates at MIPTV had never heard of Iceland's Eyjafjöll volcano before they embarked on their homeward flights.
The definitive factual resource.
Over 5,000 company listings!