Carl Mrozek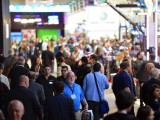 DIGITAL / FILM
Following on from last week's NAB conference, realscreen contributor Carl Mrozek reports on the latest tech trends from Las Vegas, where discourse focused on the rise of 4K.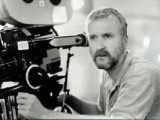 FILM / TV
3D had a large footprint at last week's NAB convention and conference in Las Vegas, with manufacturers unveiling products designed to make 3D an easier process for the viewer and the producer alike. (Pictured: filmmaker and co-founder of Cameron Pace Group, James Cameron)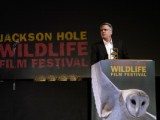 FILM / TV
At the venerable Jackson Hole Wildlife Film Festival earlier this month, attendants and panelists debated the health of the genre in a reality-hungry marketplace, and exchanged ideas about how it should evolve. (Pictured: Discovery Channel's Clark Bunting receiving his Lifetime Achievement Award)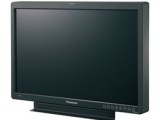 NEWS
This year's edition of NAB features a heaping supply of 3D-friendly products for your production toolkit.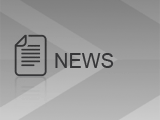 NEWS
Thanks largely to Avatar's tour de force, 3D was probably the biggest new thing at NAB 2010, which just wrapped last week in Las Vegas featuring over 85,000 audio visual professionals from 157 countries.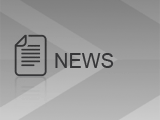 TV
If you're headed to the National Association of Broadcasters convention running from April 12-15, you'd better bring your best pair of 3D glasses. Here's a look at some of the new camera rigs and products designed with 3D in mind.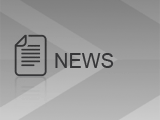 NEWS
With record high unemployment levels and sluggish spending at retail one might question whether this is a good time to launch a new technology requiring consumers to shell out thousands of dollars per household for new 3D-ready TV sets – especially after they've purchased pricey HD sets in the past few years. Nevertheless, many of North America's biggest players in the mass media market are signaling that they're ready to go 'all in' for 3D TV at this year's convention of the National Association of Broadcasters (NAB) in Las Vegas, April 12 to 15.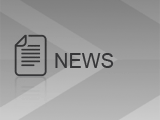 TV
Carl Mrozek talks to EM:HE EP Brady Connell about a recent shoot in Buffalo that resulted in 'makeover mania,' and the reconstruction of a neighborhood.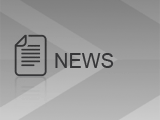 FILM / TV
RED Digital Camera was not an official exhibitor at NAB 2009, yet it pervaded the event and had a palpable impact upon scores of other exhibitors who gave birth to all sorts of RED-friendly paraphernalia from camera accessories to software.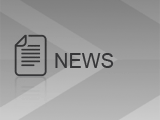 NEWS
A look at new camera innovations at this year's NAB
The definitive factual resource.
Over 5,000 company listings!