Chris Palmer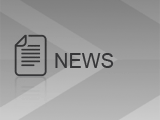 Real Insights Blog
Some stress in your life is good. You want to feel challenged, alive, and striving for excellence.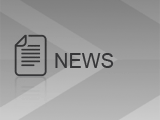 Real Insights Blog
Whether you are a freelance professional or are just starting out, when it comes to finding a new job in the current market, you probably have become frustrated, disillusioned, and just plain exhausted. Stay positive. You are not alone.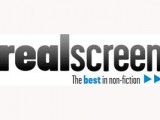 BLOGS
We have all been there: stuck in boring, pointless meetings that seem to last forever and get nothing done.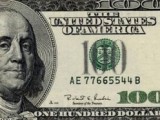 NEWS
In this tough economy, even getting called in for a job interview can feel like a major victory.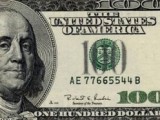 NEWS
Business tips from the pros.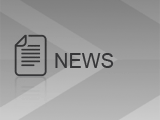 TV
Chris Palmer's Shooting in the Wild: An Insider's Account of Making Movies in the Animal Kingdom takes readers behind the scenes of popular nature and wildlife films, sharing the adventures of those behind the camera while also pulling back the curtain on what he calls the dark side of wildlife filmmaking. In this excerpt, Palmer highlights the efforts of Howard and Michele Hall, filmmakers that Palmer says employ the 'do no harm' approach to great effect.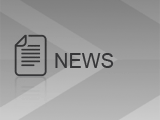 NEWS
There is no secret trick that will make an executive or commissioning editor want to buy your idea. However, there are a few essential principles that will set you apart from the crowd and increase your chances of success. And those principles come into play even before the big pitch; in fact, without them, you might not get that (potentially) golden opportunity.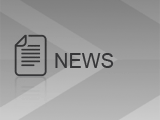 NEWS
1) Seek long-term connections, not short-term gains. Networking is about being authentic, unselfish, genuine and honest. The key to successful networking is to be a decent and honorable person even when you're not networking.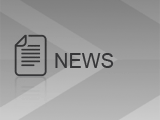 NEWS
Successful people tend to lead highly productive lives. They don't waste time on television, gossip or other activities unrelated to their chief goals. They know what they want to achieve and they manage their time and organize their schedules to make it happen. To boost your own productivity, try these 12 suggestions: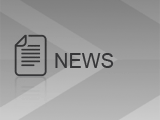 NEWS
Start preparing at least a month in advance.
The definitive factual resource.
Over 5,000 company listings!