Etan Vlessing
Articles by Etan Vlessing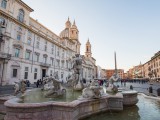 Film / TV
The CMF with the Ministry of Cultural Heritage, and Activities and Tourism in Rome will each invest half of CAD$200,000 on offer for docs destined for cinema or TV screens in either territory.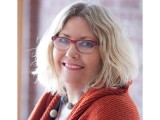 Film
The veteran producer (pictured) will receive the CAD$5,000 prize on Friday (May 1) at the Hot Docs Awards in Toronto.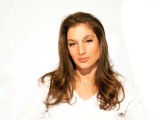 People News / TV
The indie producer has hired Beth Fraikorn (pictured) to oversee a push into the U.S. factual and reality TV market.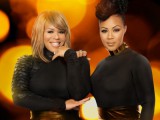 News
Mark Ford and Kevin Lopez's production shingle will develop and produce unscripted programming with the Canadian producer. (Pictured: eOne's Mary Mary)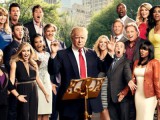 TV
Montreal-based Indie producer Media Ranch has acquired the local format rights to the popular series. (Pictured: NBC's Celebrity Apprentice)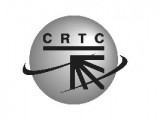 TV
The landmark shift to pure pick and pay and build-your-own cable packages comes as the expected regulatory unbundling of Canadian TV gets underway.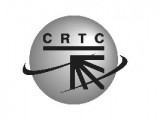 TV
The Canadian broadcast regulator has eliminated Canadian content quotas for daytime programming and cut genre protection rules restricting the types of programs specialty channels can air.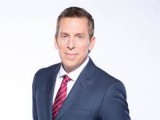 TV
Sportscaster James Duthie (pictured) is to host Dream Fund: Let the Crowd Decide, which starts production in Toronto today (March 6).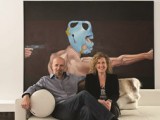 TV
The Toronto-based companies will head into MIPTV with Fremantle picking up CCI's factual, lifestyle and drama library for international distribution. (Pictured: Real Houses)

Digital / TV
Most recently an exec producer with Montreal's Zone 3, Kronish has taken the role of SVP, production at Vice Media Canada.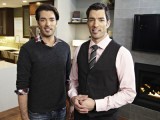 TV
The Cineflix Productions series has been sold to more than 100 countries prior to this latest deal, including Australia, Italy, France and China.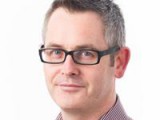 People News / TV
Canadian producer Marblemedia has hired former Our House Media executive Sean Connolly (pictured) to fill the new role of VP of primetime unscripted development.