Etan Vlessing
Articles by Etan Vlessing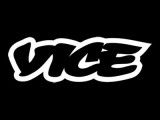 DIGITAL
Toronto-based telecoms firm Rogers Media has partnered with Vice Media to build a Canadian production studio that will create content for worldwide distribution.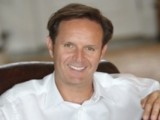 NEWS
The joint venture is geared towards crafting formats and content for the Canadian and international market. (Pictured: Mark Burnett)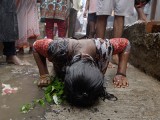 FILM
The films, including Sturla Gunnarsson's Monsoon (pictured) and Harold Crooks' The Price We Pay, will compete for a CDN$5,000 cash prize.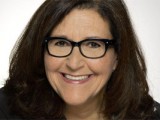 PEOPLE NEWS / TV
Louise Lantagne, the head of TV at the French-language Canadian pubcaster, is to join Quebec producer Attraction Images as VP of fiction, feature film and documentary.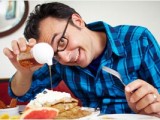 TV
Canadian distributor Portfolio Entertainment has acquired the sales rights to the third and fourth seasons of the Food Network Canada series You Gotta Eat Here! from Lone Eagle Entertainment.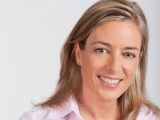 TV
Canada's W network has commissioned Bristow Global Media to make a docu-series about pro hockey wives and girlfriends. (Pictured: Julie Bristow)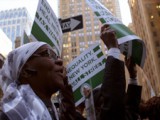 FILM
Filmoption International has sold Harold Crooks' doc The Price We Pay, which is an expose of offshore tax havens, to French distributor ARP.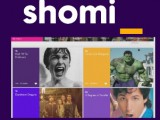 DIGITAL
As Canada's Rogers Media and Shaw Media co-launch Shomi, their JV competitor to Netflix, execs in Toronto outlined the strengths of their new video portal, which will launch in November.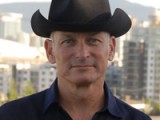 TV
The US$27.2 million takeover will see co-founders David Paperny (pictured) and Audrey Mehler remaining with the Yukon Gold producer.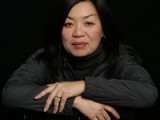 FILM / PEOPLE NEWS
The duo help newly installed Ontario exec producer Anita Lee (pictured) fill a leadership vacuum at Canada's National Film Board, left after the retirement of Silva Basmajian and departure of several key execs.