Etan Vlessing
Articles by Etan Vlessing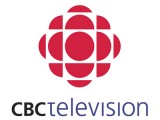 DIGITAL / TV
Canadian pubcaster the CBC plans to cut between 1,000 and 1,500 jobs by 2020, as part of a five-year restructure that sees it moving away from conventional TV to focus on digital, and reducing its in-house production.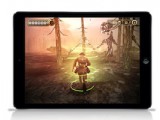 DIGITAL / TV
The unspecified stake will allow the Toronto-based digital media agency to continue operating on its own to service broadcast, brand, agency and producer clients. (Pictured: The Great Martian War app)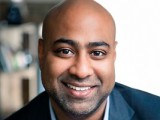 PEOPLE NEWS
The former Alliance Films and eOne Films executive (pictured) will oversee operations during the indie distributor's ongoing transformation.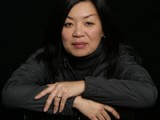 FILM / PEOPLE NEWS
The National Film Board of Canada has named Anita Lee (pictured) as executive producer for Ontario, overseeing its Toronto-based production studio.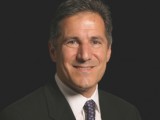 TV
GroupM Entertainment CEO Peter Tortorici (pictured) told delegates at the Playback Summit in Toronto that unique content is king in today's noisy, chaotic digital landscape.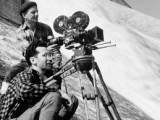 FILM
To mark its 75th birthday, the National Film Board of Canada is planning a year of museum exhibitions and public, festival and online screenings. (Pictured: Robert Lower's Shameless Propaganda)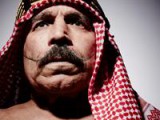 DIGITAL / FILM
Igal Hecht's documentary on the famed TV wrestler (pictured) will roll out initially on Vimeo on Demand, before heading to Canada's Super Channel and Cineplex screens.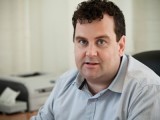 DIGITAL / TV
The Canadian broadcast company's distribution arm will handle content from the recently formed production shingle headed by Simon Lloyd (pictured) and Joe Houlihan.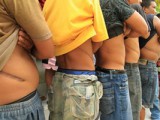 FILM / TV
Tales from the Organ Trade (pictured), writer-director Ric Esther Bienstock's documentary about the world of black market organ trafficking, has won a prestigious Edward R. Murrow Award.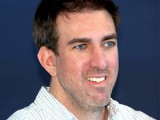 PEOPLE NEWS / TV
Brandon Killion (pictured), formerly with Gurney Productions and Original Productions, will oversee unscripted development and production in Los Angeles for Cineflix Media.