Etan Vlessing
Articles by Etan Vlessing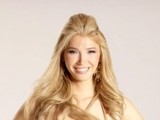 TV
The eight-parter from Peacock Alley Entertainment will follow the life and work of the Toronto-based transgender model and former Miss Universe Canada contestant (pictured).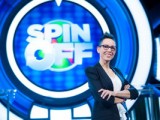 TV
Spin Off, from Suddenly SeeMore Productions, will debut on Canadian indie broadcaster CHCH this fall, before being shopped, along with the original format, to international buyers.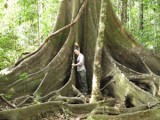 FILM
Shaw Media and NBCUniversal Canada joined the marketing for the Canadian documentary that saw a young sapling planted for every ticket sold on the opening weekend.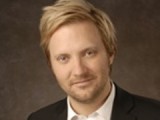 PEOPLE NEWS / TV
Brad Schwartz (pictured), a former senior VP and general manager of MTV, has been tapped to head up TV Guide Network as president of entertainment and media.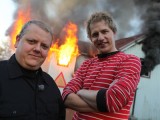 TV
UK distributor DRG has sold the Insight Productions version of the Norwegian format Never Ever Do This At Home (pictured) to Spike TV in the U.S.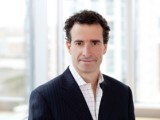 PEOPLE NEWS / TV
The veteran broadcast executive (pictured) will fill the newly created position of chief operating officer, managing day-to-day operations at the fast-growing Canadian indie TV producer.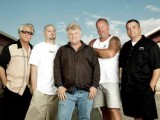 TV
Proper Television will produce a local version of the popular A&E reality series (pictured) for Canadian network OLN, based on a format acquired from FremantleMedia.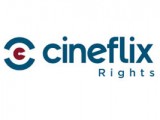 TV
The distribution arm of Cineflix Media is bringing a 200-hour slate to Cannes next month, including the ITV special The Day Kennedy Died.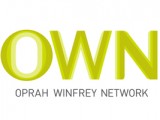 TV
The Canuck regulator issued a rare mandatory order to have the broadcaster of the Canadian version of OWN: Oprah Winfrey Network fall in line with the original mandate for the specialty channel, or risk losing its license.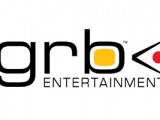 PEOPLE NEWS / TV
Mike Lolato is leaving Canamedia as MD of worldwide sales and development, to oversee the international distribution division at GRB Entertainment in Los Angeles.
The definitive factual resource.
Over 5,000 company listings!