Etan Vlessing
Articles by Etan Vlessing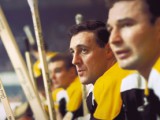 TV
HBO Canada is to next month debut Sports on Fire (pictured), a six-part doc series from creator and director Pete McCormack.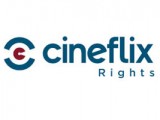 TV
Biblical researcher Simcha Jacobovici and his Associated Producers have inked a distribution deal with Cineflix Rights for their series Biblical Conspiracies, which debuts on Science Channel on Sunday (December 14).

PEOPLE NEWS / TV
Cineflix Media has struck a strategic partnership with U.S. producer Strong Island Films, covering development, production and distribution.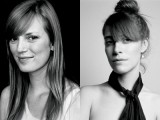 FILM / PEOPLE NEWS
Stories We Tell director Sarah Polley (pictured, left) and acclaimed musician Leslie Feist (right) have thrown their support behind a Canadian documentary examining men who abuse women.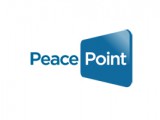 TV
The space exploration documentary, which features exclusive first footage from the Rosetta mission, is directed by Hannes Schalle.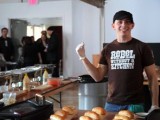 TV
The Cooking Channel in the U.S. has picked up the Matt Basile-hosted food lifestyle series Rebel Without A Kitchen (pictured).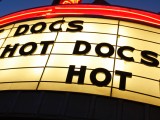 FILM
Canuck festival Hot Docs is to spotlight documentaries from India as part of its upcoming 'Made In' program, taking place during its 2015 edition.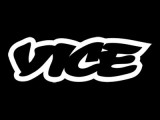 DIGITAL
Toronto-based telecoms firm Rogers Media has partnered with Vice Media to build a Canadian production studio that will create content for worldwide distribution.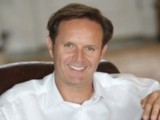 NEWS
The joint venture is geared towards crafting formats and content for the Canadian and international market. (Pictured: Mark Burnett)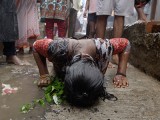 FILM
The films, including Sturla Gunnarsson's Monsoon (pictured) and Harold Crooks' The Price We Pay, will compete for a CDN$5,000 cash prize.