Etan Vlessing
Articles by Etan Vlessing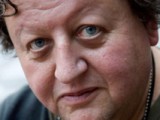 FILM / PEOPLE NEWS
The late Canadian documentarian will be honored at Asia's biggest documentary and animation festival with a screening of select films.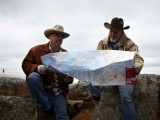 TV
The Canadian junkyard scavenger series, inspired by the original American Pickers, will not be renewed following the broadcast of its final four episodes in December on History.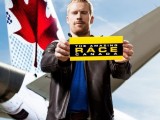 TV
The producers of Amazing Race Canada (pictured) and The Bachelor Canada have put out a call for cast members for sophomore runs in 2014.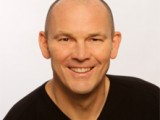 PEOPLE NEWS / TV
Cineflix Media has confirmed that Peter Smith (pictured) is stepping down as CEO of its scripted arm, Cineflix Studios, which is to "scale down" in size.

PEOPLE NEWS / TV
The Canadian production company also unveiled a number of promotions, including upping New York-based Charles Tremayne to president of production, as Flynn (pictured) departs to set up her own indie.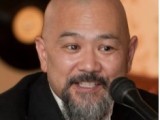 FILM / PEOPLE NEWS
Michael Fukushima (pictured), whose credits include the animated docs Minoru: Memory of Exile and Tying Your Own Shoes, becomes executive producer of the English program's animation studio.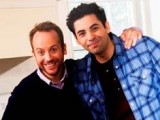 TV
Principal photography has started on the second season of Never Ever Do This At Home, the North American version of the Norwegian format.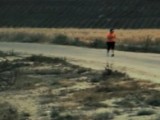 TV
Keshet Canada and Fadoo Productions have signed a coproduction agreement to develop and produce Keshet's format Marathon (pictured) for the Canadian market.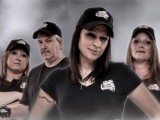 FILM / TV
Storage Wars producer Original Productions is in talks with Kim Hadfield, an Ontario-based horse farmer (pictured, center) who stars in the doc 30 Ghosts, to feature in a reality series alongside her quirky friends.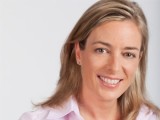 TV
Canada's Bristow Global Media has signed a format deal for the North American rights to Letters to the President. (Pictured: company founder Julie Bristow)