Etan Vlessing
Articles by Etan Vlessing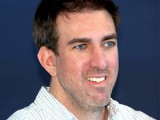 PEOPLE NEWS / TV
Brandon Killion (pictured), formerly with Gurney Productions and Original Productions, will oversee unscripted development and production in Los Angeles for Cineflix Media.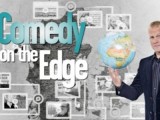 TV
Frantic Films will produce the comic take on small towns in economic decline for the Canadian pubcaster, to debut in early 2015.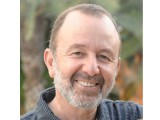 TV
The Quebec media group will shop its TVA series internationally through its Israeli partner, and jointly develop new format ideas. (Pictured: Armoza Formats CEO Avi Armoza)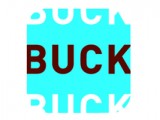 NEWS
Canada's Buck Productions is teaming up with Joanna Dolgoff to develop a reality series that uses game-play to get young people and their families thinking about healthier lifestyles and eating.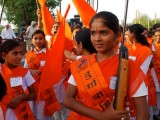 FILM / TV
Canada's DOC organization and the Indian Documentary Foundation have both welcomed an international coproduction treaty for film, signed today by Canada and India. (Pictured: Canadian doc The World Before Her)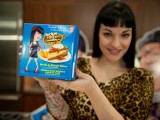 DIGITAL / TV
Flexibility in how brand integration can be introduced would allow more financing for digital and TV productions from major marketers, the Canadian Media Production Association argues. (Pictured: Recipe to Riches)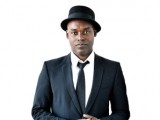 FILM
Expanding beyond its Short Cuts Canada program, the festival is launching Short Cuts International in September. (Pictured: TIFF artistic director Cameron Bailey)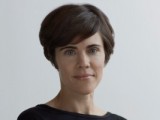 PEOPLE NEWS / TV
Former MGM exec Susan Hummel (pictured) will head up the Toronto-based office of FremantleMedia Canada as SVP of distribution and sales.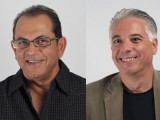 FILM / TV
Ira Levy and Peter Williamson, co-founders of the Toronto-based producer-distributor, have sold stakes in the company to two long-time executives, Nat Abraham (left) and Michael McGuigan (right).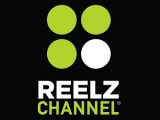 TV
Production on They Got Away With It and Celebrity Estates will get underway in February.