Harry Marshall
Articles by Harry Marshall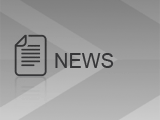 TV
The Western Ghat Mountains are one of India's best-kept secrets. In his own words, Icon Films' chief executive Harry Marshall writes about the technical and logistical challenges of filming in this region, and why it was completely worth it.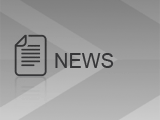 TV
If there are any new stories under the sun in the natural history world, they're only going to be told thanks to technical innovations, says Icon Films CEO Harry Marshall
The definitive factual resource.
Over 5,000 company listings!