Jordan Twiss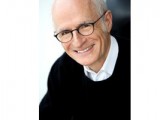 FILM / TV
Canadian TV station TFO and the National Film Board of Canada's three-year agreement will see the two public organizations pool their resources in digital markets to produce and distribute content. (Pictured: The NFB's Tom Perlmutter)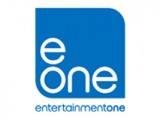 FILM
eOne has acquired North American distribution rights across all media for Matthew Miele's doc Scatter My Ashes at Bergdorf's, about the famous New York-based fashion retailer which has launched the careers of many fashion designers.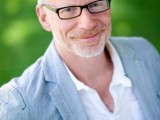 PEOPLE NEWS / TV
Canadian indie Fusion Television's production exec and head of development, David Way (pictured), will assume the new mantle of creative director of content at the company.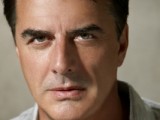 TV
The Good Wife star Chris Noth (pictured) has been tapped to narrate the first cycle of I Didn't Do It, a crime documentary series about wrongful convictions, set to air on Discovery Channel Canada and Investigation Discovery in the U.S.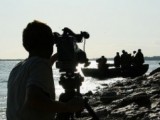 FILM / TV
Filmmakers, festival reps and documentary fans will use the festival as a platform today (May 4) to draw attention to the threats facing the documentary genre in Canada.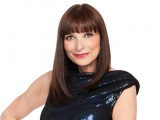 TV
Scott Henderson, VP of communications for Bell Media, says the new show is not a replacement for the recently cancelled Fashion Television (Pictured: FT host Jeanne Beker).
The definitive factual resource.
Over 5,000 company listings!