Kelly Anderson
Articles by Kelly Anderson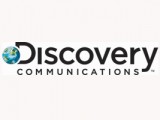 TV
SBS Discovery Media, Discovery Communications' recently formed Nordic division, is adding another channel to its umbrella, buying the TV4 Group-owned TV11 in Sweden.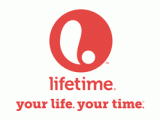 TV
The U.S. cable network is doubling up on the murder trial of Jodi Arias with a documentary, Jodi Arias: Beyond the Headlines, premiering on May 22, followed by an original scripted movie airing June 22.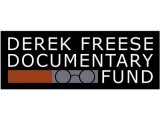 FILM
The Derek Freese Documentary Fund is calling for applications for feature-length documentaries with a strong narrative and a Greater Philadelphia connection, from now until June, with US$35,000 on offer.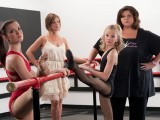 TV
Lifetime and H2 will be available in Malaysia, Singapore, Thailand, Hong Kong and Macau from June 14, as a result of new carriage agreements signed by AETN All Asia Networks. (Pictured: Dance Moms)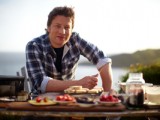 TV
UK pubcaster Channel 4 is lining up shows that look to better audience's wallets and lives, with money-saving series from Jamie Oliver (pictured) and Kirstie Allsopp on its upcoming schedule.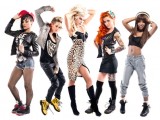 TV
U.S. net MTV has lined up two female-focused docuseries, one of which focuses on an all-girl band (pictured), while the other centers on a group of girlfriends who work at a honky-tonk bar.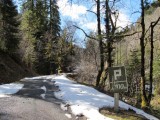 TV
Channel 4 has tapped Rize USA to produce The Alps Murders (working title), an examination of the much publicized 2012 unsolved murders case, which it will air in the UK later this year.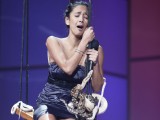 TV
Zodiak Media has licensed extreme singing competition format Killer Karaoke (pictured) into the Czech Republic and the Netherlands.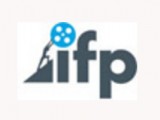 FILM
The Independent Filmmaker Project (IFP) has selected 10 docs to take part in its upcoming Independent Filmmaker Labs, including films on a prison escape artist, a combat veteran who becomes a farmer, and a Tibetan art project.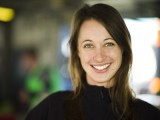 TV
UK indie Daisybeck Productions has rebranded as Daisybeck Studios and scored its first order under its new name, with ITV4 commissioning I Want That Car. (Pictured: presenter Rebecca Jackson)
The definitive factual resource.
Over 5,000 company listings!