Marie-Agnès Bruneau
Articles by Marie-Agnès Bruneau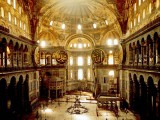 TV
Arte France is teaming up with U.S. net PBS and French prodco Zed to co-develop four CGI-driven docs about iconic monuments, the first two of which will focus on Hagia Sophia in Istanbul (pictured) and the Jordanian city Petra.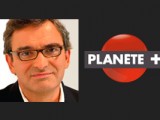 TV
French net Planète+ is setting aside a sizable portion of its commissioning budget to pre-buy two ambitious civilization series or docu-dramas per year, in a bid to compete in an increasingly crowded market. (Pictured: Canal+'s Olivier Stroh)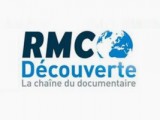 TV
New French documentary channel RMC Découverte is on a shopping spree in La Rochelle, seeking 600 hours of programming ahead of its December 12 launch, the network tells realscreen.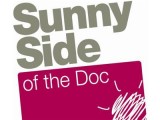 TV
Chinese execs from CCTV-9, CICC, BJ Raremedia and LIC laid out their wishes and budgets for international coproduction during the first day of Sunny Side of the Doc in France, Marie-Agnès Bruneau reports from La Rochelle.
The definitive factual resource.
Over 5,000 company listings!