Blogs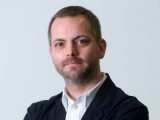 Blogs / Digital / TV
In the app-filled world of tablets and smartphones, interactive engagement with television is still a relative anomaly. Here, K7 Media's Phil Birchenall suggests ways to drag TV into the 21st century.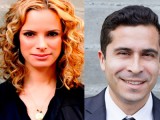 Blogs / Film / TV
Lisa Callif (left) and Christopher Perez (right), partners at Los Angeles-based Donaldson + Callif, present their top seven "preventable pitfalls and mistakes" to watch for regarding errors and omissions insurance.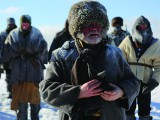 Blogs / TV
Richard Bradley – MD of All3Media Group-owned prodco Lion Television – describes the risks taken when boarding an expedition to find a famous shipwreck for the factual history special Franklin's Lost Ships (pictured).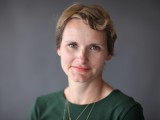 Blogs / TV
Lilla Hurst, joint managing director of London-based copro and financing firm Drive, examines the new challenges in store for those in need of coproduction coin.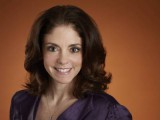 Blogs / TV
Entertainment lawyer Nicole Page explores the theme of idea theft in U.S. copyright law, and illustrates how content creators can guard against such claims and protect their IP in the process.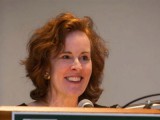 Blogs / Film
With the Oscars on the way for this Sunday, Emmy-winning director Pamela Mason Wagner discusses the subject matter of this year's short documentary nominees, and asks where the line can, or should, be drawn when delving into difficult territory.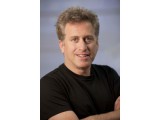 Blogs / TV
Bruce David Klein, president and executive producer of New York-based Atlas Media Corp, weighs in on the potential drawbacks of the Almighty Development Checklist.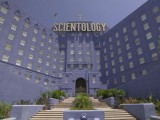 Blogs / Film
Realscreen correspondent Michael Speier offers his reaction to Alex Gibney's documentary Going Clear: Scientology and the Prison of Belief (pictured), following its Sundance world premiere.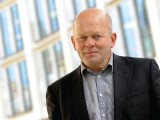 Blogs
Consolidate or innovate? This is the dilemma facing networks and producers in 2015, argues Arrow Media creative director John Smithson (pictured).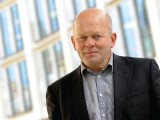 Blogs / TV
Arrow Media creative director John Smithson weighs in on the pros and cons of exploring coproduction opportunities in emerging markets.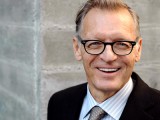 Blogs
As fair use in documentary becomes increasingly prevalent, Michael Donaldson (pictured), founding partner of law firm Donaldson & Callif, warns realscreen readers of five common missteps frequently made by filmmakers.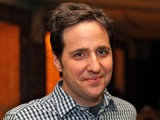 Blogs / TV
As the political landscape shifts in the U.S., director AJ Schnack (pictured) outlines the lessons learned after making the leap from feature docs to series with Midterms, his recently wrapped, three-part campaign trail series for Al Jazeera America.