DIGITAL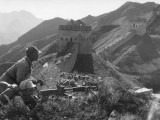 DIGITAL / TV
In today's 'Extra,' WildBear and CCTV10 coproduce a doc on the Chinese-Japanese conflict that led into World War II, and Cineflix Rights sends more than 200 hours to Italy and France.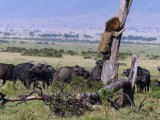 DIGITAL
The London-based digital factual producer and distributor has signed deals with Indian market OTT platforms PressPlayTV and Planetcast Media Services.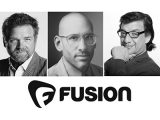 DIGITAL / PEOPLE NEWS / TV
Cable channel and digital net Fusion has shuffled its content team, with Keith Summa (pictured, right) promoted to SVP of content and programming, and George Lansbury (left) upped to SVP of production and programming. (Pictured, center: Alex Madrigal)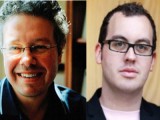 DIGITAL / PEOPLE NEWS
Channel 4 multi-platform and online commissioners Adam Gee (left) and Jody Smith (right) are leaving the UK pubcaster, as it plans to restructure its digital team to "focus on enhancing the viewer experience."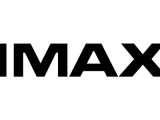 DIGITAL / FILM
Motion picture technology company IMAX has unveiled big plans for the VR space, including the development of a cinema-grade camera with Google, and a partnership with StarVR headset company Starbreeze that will result in six VR exhibition sites.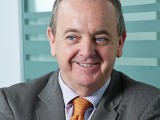 DIGITAL / PEOPLE NEWS
In today's 'Extra,' Spanish production outfit Globomedia names Javier Pons as GM, Bravo launches digital short series Million Dollar Listing's Ka-Ching!, and The Voice Kids heads to Kazakhstan.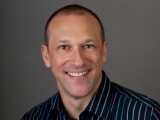 DIGITAL
The Brooklyn-based studio, christened 45th & Dean, will be a "full service agency supporting brands, shows, advertising and distribution partners" and will be overseen by FYI GM Paul Greenberg (pictured).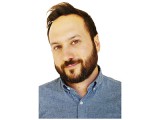 DIGITAL / PEOPLE NEWS
The digital division of Endemol Shine North America has appointed former Maker Studios and Google exec Todd Barrish (pictured) to the post of executive VP of creative partnerships.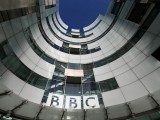 DIGITAL / TV
As part of an overhaul of the UK pubcaster, the BBC Trust will be scrapped, the license fee will continue and "distinctiveness" and diversity will be enshrined in the BBC's mission statement.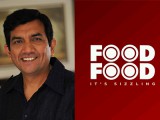 DIGITAL / TV
Discovery Communications is investing in India's Turmeric Vision Private Limited, which owns and operates popular culinary pay-TV net, FoodFood. (Pictured: FoodFood brand ambassador Sanjeev Kapoor)