FILM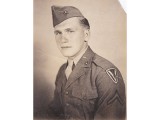 FILM / TV
The U.S. network has set a July 3 premiere for Lucky 8 TV's forensic investigative special The Unknown Flag Raiser of Iwo Jima. (Pictured: U.S. Marine Corps Pfc. Harold Schultz)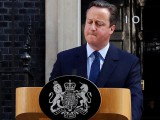 FILM / TV
David Cameron (pictured) has announced his resignation as UK Prime Minister in the wake of defeat after Britain's shock vote to exit the European Union after 43 years, triggering waves of uncertainty throughout the media industry.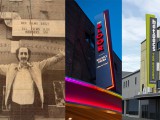 FILM
The Canadian organization has received donations to purchase the Bloor Hot Docs Cinema and launch a production fund for doc makers. (Pictured, L-R: former Bloor Cinema owner Carm Bordonaro, present cinema and mock-up of future signage)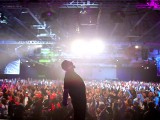 FILM / TV
In this week's round-up, we look at non-fiction and unscripted projects coming to Travel Channel, Netflix, NBC and Animal Planet. (Pictured: Joe Berlinger's Tony Robbins: I Am Not Your Guru)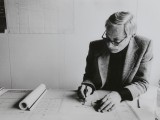 FILM
The Helvetica and Objectified filmmaker has turned to Kickstarter to crowdfund the first feature-length doc on German industrial designer Dieter Rams (pictured).

FILM / TV
While the global migrant crisis is one of the major news stories of our time, it is one that needs to be approached with caution by producers and networks alike, according to execs taking part in a session at Sunny Side of the Doc. (Pictured: Diego Bunuel of Canal Plus)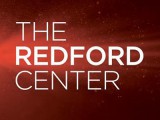 FILM
The non-profit organization founded by Robert and Jamie Redford has launched its inaugural grants program that will look to support five environmentally-focused impact doc projects in the early stages of development.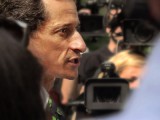 FILM
Josh Kriegman and Elyse Steinberg's Sundance award-winner Weiner (pictured) and Marco Del Fiol's The Space in Between: Marina Abramovic and Brazil are among the eight documentary features in competition at the 38th annual Moscow International Film Festival.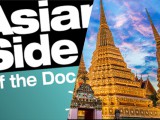 FILM
The seventh annual Asian Side of the Doc conference has moved to Bangkok, Thailand, after its March postponement in China.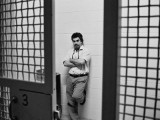 FILM / PEOPLE NEWS
In today's 'Extra,' Paradise Lost director Joe Berlinger (pictured) joins AmDocs' advisory board, while global youth brand Trace acquires pan-African VOD service Buni.tv and Docu Talents reveals its documentary projects for the 70th edition of KVIFF.