FILM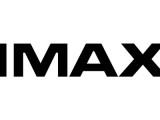 DIGITAL / FILM
Motion picture technology company IMAX has unveiled big plans for the VR space, including the development of a cinema-grade camera with Google, and a partnership with StarVR headset company Starbreeze that will result in six VR exhibition sites.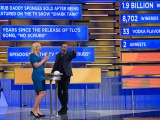 FILM / TV
In this week's round-up, new unscripted titles are slated to air on PBS doc strand 'Independent Lens,' Investigation Discovery, Destination America and GSN. (Pictured: GSN's Winsanity)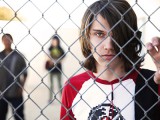 FILM / TV
The Brooklyn-based film and television distributor has recruited Content Media Corporation as its international sales arm. (Pictured: The Bad Kids)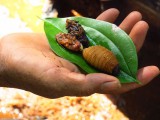 FILM
In today's 'Extra,' distributor Kino Lorber has picked up all U.S. rights for Andreas Johnsen's feature doc Bugs and two doc makers have been accepted into Sundance's inaugural FilmTwo lab.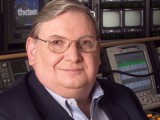 FILM / PEOPLE NEWS
Emmy- and Peabody Award-winning producer and Jackson Hole Wildlife Film Festival founding board member William R. Grant (pictured) has passed away at the age of 72.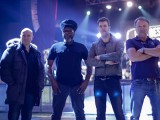 FILM / TV
The UK pubcaster has commissioned a primetime series in search of The UK's Best Part-time Band (pictured), as well as five docs from BBC Studios, Keo Films, Pennebaker Hegedus Films, Minnow Films and Dragonfly Productions.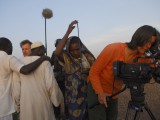 FILM
Kirsten Johnson's Cameraperson (pictured) and Brett Story's The Prison in Twelve Landscapes were awarded feature doc and Canadian doc prizes, respectively, at the 2016 DOXA Documentary Film Festival in Vancouver.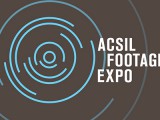 FILM / TV
The Association of Commercial Stock Image Licensors has unveiled its list of stock and archival footage exhibitors set to attend its second annual Footage Expo.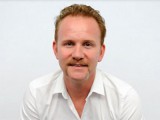 FILM / TV
The flagship network of Discovery Communications has acquired the U.S. TV rights to Morgan Spurlock's (pictured) forthcoming documentary Rats, profiling New York City's "most unwanted inhabitants."