FILM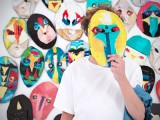 FILM
Carver Films' Lister – Adventure Painter (pictured) and Mint Pictures' Waste Nation are among the 10 films set to receive AUD$2.54 million (US$1.91 million) in funding from Screen Australia's Documentary Producer and Documentary Broadcast programs.

FILM
The Toronto International Film Festival will host Paul Dugdale's The Rolling Stones Olé Olé Olé!: A Trip Across Latin America (pictured) as well as Jonathan Demme's JT & the Tennessee Kids.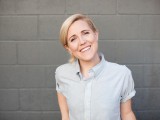 FILM / TV
In today's 'Extra,' German documentary festival and conference DOK Leipzig and the European Women's Audiovisual Network team on a new female-focused award, while Food Network has ordered a six-part culinary travelogue featuring YouTube celebrity Hannah Hart (pictured).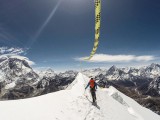 FILM / TV
Sherpa (pictured) director Jennifer Peedom and My Beautiful Broken Brain helmers Lotje Sodderland and Sophie Robinson are among a record number of female directors shortlisted for the Grierson Trust's British Documentary Awards.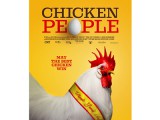 FILM
Samuel Goldwyn Films has secured the North American rights to the Motto Pictures-produced doc.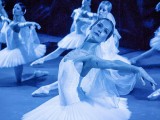 FILM / TV
Life Itself, Bolshoi Babylon (pictured) and Growing Up Trans are among a host of films competing for Best Documentary honors at the 37th Annual News & Documentary Awards.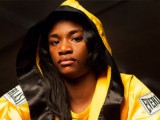 FILM / TV
In this week's round-up, we look at unscripted and documentary projects coming to TLC and PBS documentary strand 'Independent Lens.' (Pictured: T-Rex: Her Fight for Gold)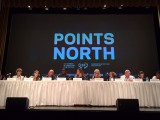 DIGITAL / FILM
The Camden International Film Festival-affiliated organization is launching a residency program aimed at filmmakers and journalists working on short docs and episodic series. (Pictured: 2015 Points North Forum)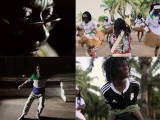 FILM
Africa Investigates producer Insight TWI is teaming up with Nick Fraser of the BBC for a feature-length doc on a Sierra Leonean artist looking to stage an ambitious theatrical production in the West African country.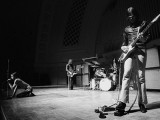 FILM
The London-based distributor has acquired the UK rights to Jim Jarmusch's Cannes Festival-premiering documentary Gimme Danger (pictured), which chronicles the impact of Pop's seminal band The Stooges.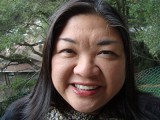 FILM / PEOPLE NEWS
After a year and a half in the role, Claire Aguilar (pictured) is stepping down as director of programming and industry engagement at the UK festival.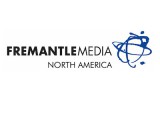 FILM / TV
The America's Got Talent producer has acquired Random House Studio and is partnering with China's Meridian Entertainment to adapt books for film and TV.