PEOPLE NEWS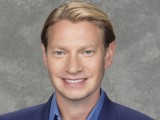 PEOPLE NEWS / TV
Paul Adler is slated to exit his post as senior VP of original programming and development at U.S. network Pop after more than 16 years, to be replaced by former CW Network exec Justin Rosenblatt (pictured).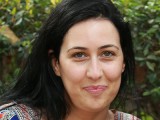 PEOPLE NEWS / TV
The content and distribution arm of Israel's Gil Productions has tapped Adva Avichzer-Meiri (pictured) as head of distribution.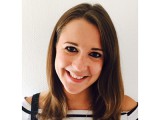 PEOPLE NEWS / TV
The independent UK distributor has named former Passion Distribution exec Philippa Chuter (pictured) to the newly created role of senior acquisitions executive.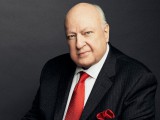 PEOPLE NEWS / TV
In today's 'Extra,' Fox News chief Roger Ailes (pictured) resigns amid sexual harassment allegations and Irish pubcaster RTÉ names Dermot Horan as interim managing director.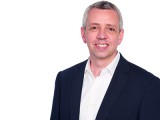 PEOPLE NEWS / TV
Former BBC Worldwide exec David Gibbons (pictured) has been appointed senior VP of international operations and technology at NBCUniversal International.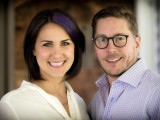 PEOPLE NEWS / TV
60 Days In firm Lucky 8 TV has teamed up with producers Audra and Courtney Smith (pictured, L-R) to launch the unscripted shop Turn Card Content.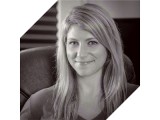 PEOPLE NEWS / TV
Erin Howard (pictured), formerly senior VP of development at Big Table Media, has joined San Francisco-based Hoff Productions as the studio expands its reach into Southern California.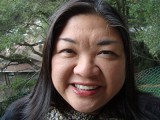 FILM / PEOPLE NEWS
After a year and a half in the role, Claire Aguilar (pictured) is stepping down as director of programming and industry engagement at the UK festival.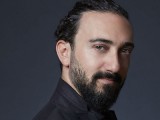 PEOPLE NEWS / TV
Former Vice executive producer and showrunner BJ Levin (pictured) has been tapped as senior VP of development at Wilshire Studios, the unscripted division of NBCUniversal Cable Entertainment.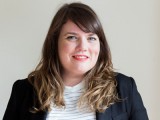 PEOPLE NEWS / TV
The Australian pubcaster has appointed former Matchbox Pictures exec Susie Jones (pictured) as commissioning editor for documentaries.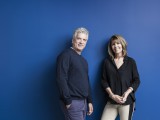 PEOPLE NEWS / TV
The Munich-based entertainment firm has acquired a 65% stake in the unscripted indie behind Wahlburgers and Lockup. (Pictured: 44 Blue co-founders Rasha Drachkovitch and Stephanie Noonan Drachkovitch)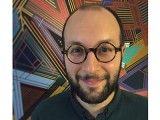 PEOPLE NEWS / TV
Seth Goolnik (pictured) has joined the LA-based prodco as executive VP of unscripted television.