PEOPLE NEWS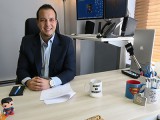 PEOPLE NEWS / TV
The ITV America-owned prodco has elevated Tommy Coriale (pictured) from VP of production to company GM while greenlighting development projects on Neil Strauss, Jay Sankey and Traci Stumpf.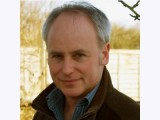 PEOPLE NEWS / TV
Paul Wooding, most recently with T-Rex Autopsy prodco Impossible Factual, has launched his own company, Spark TV, with backing from entertainment investment firm Bob and Co.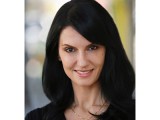 PEOPLE NEWS / TV
Jessica Sebastian (pictured) has departed the NBCUniversal Cable Entertainment-owned channel to join ITV Entertainment as senior VP of development.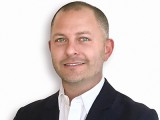 PEOPLE NEWS / TV
Four months after taking the helm as president of MGM Television and Digital Group, Mark Burnett has tapped veteran producer Barry Poznick (pictured) as president of unscripted television.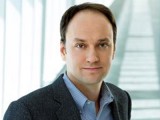 PEOPLE NEWS / TV
The U.S. network has elevated Joseph Schneier (pictured) to VP of production and development.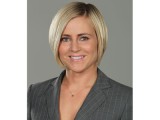 PEOPLE NEWS / TV
The NBCUniversal cable division has promoted Heather Olander (pictured) to head up alternative programming for USA Network and Syfy.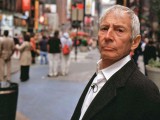 PEOPLE NEWS / TV
In today's 'Extra' wrap, The Jinx subject Robert Durst (pictured) is sentenced to prison, while Cargo Films & Releasing partners with Norway's Oya Interactive and Channel 4 orders three-part docuseries The Mosque.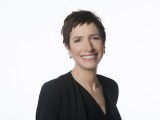 PEOPLE NEWS / TV
Effective May 2, the former unscripted development exec will take on the role of senior director of documentary, overseeing the Canadian pubcaster's doc content team.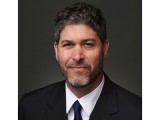 PEOPLE NEWS / TV
The LA-based film and television studio has launched a non-scripted television division as part of the firm's continued expansion into the television landscape, with former Katalyst Media chief Jason Goldberg (pictured) at the helm.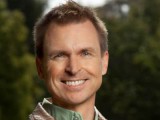 PEOPLE NEWS / TV
The host and co-executive producer of The Amazing Race will take the stage at the June 9 event being held in Santa Monica and honoring the best in non-fiction and unscripted entertainment.