RADARSCREEN

RADARSCREEN / TV
In partnership with Asian Side of the Doc, and in anticipation of the upcoming launch of realscreen's digital global pitch guide, Radarscreen, we present a look at the commissioning needs of China's CCTV10 and Taiwan's Public Television Service.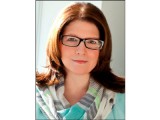 RADARSCREEN / TV
As FYI confirms more programming ahead of its July 7 launch, network president Jana Bennett (pictured) talks realscreen through what producers and audiences can expect from A+E Networks' new lifestyle channel.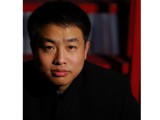 RADARSCREEN / TV
As the fifth edition of Asian Side of the Doc winds down, and in anticipation of the upcoming online launch of realscreen's global pitch guide Radarscreen, CCTV9′s MD Liu Wen (pictured) outlines the commissioning needs of the Chinese doc channel.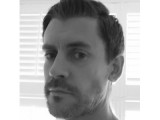 RADARSCREEN / TV
London-based Shine Group has named former Cineflix exec Dave Clarke (pictured) to the newly-created role, in which he will scout for global unscripted formats.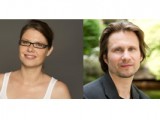 RADARSCREEN
France 5′s Perrine Poubeau (left) and Thierry Mino (right) say the public broadcaster is on the hunt for big one-offs or primetime series in those topics, and reveal more to realscreen about their copro and acquisition processes.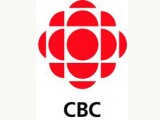 DIGITAL / RADARSCREEN / TV
Brands and indie producers are urged to pitch ideas for new shows to the Canadian pubcaster's program, which was announced at the BCON Expo held in Toronto this past Thursday.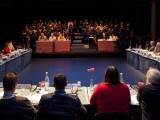 FILM / RADARSCREEN / TV
Concluding realscreen's overview of every Central Pitch presented at this year's IDFA Forum in Amsterdam, the third and final installment of our report deals with gang leaders, Japanese society and the 2010 Gaza Flotilla.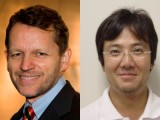 RADARSCREEN / TV
With the World Congress of Science and Factual Producers beginning in Washington DC today, realscreen talks science with Smithsonian Networks' David Royle (left) and NHK's Hideki Tazuke (right).

RADARSCREEN / TV
Ahead of the start of the World Congress of Science and Factual Producers tomorrow, we talk shop with commissioners from Science Channel and PBS. (Pictured: Science's Debbie Myers)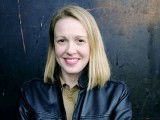 RADARSCREEN / TV
With the World Congress of Science and Factual Producers beginning next week, realscreen presents the first installment of a three-part report talking to science commissioners. (Pictured: the BBC's Kim Shillinglaw)