TV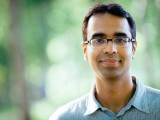 PEOPLE NEWS / TV
In today's 'Extra,' marketing exec Karan Bajaj (pictured) joins Discovery Networks Asia-Pacific's Mumbai office and Channel 4 orders Parenting For Idiots from Electric Ray.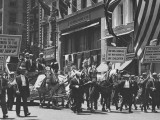 TV
PBS and history series 'American Experience' will mark the 100th anniversary of America's entry into the Great War with a six-hour documentary special.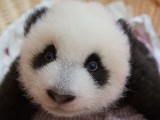 TV
The U.S. cable net will debut the monthly wildlife series about endangered species on August 28 with Panda Babies: Mission Control (pictured).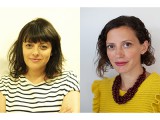 PEOPLE NEWS / TV
Keo Films has made a trio of appointments, tapping Michelle Feuerlicht (pictured, left) and Kari Lia (right) as head of digital and executive producer, respectively, for its London outpost, and hiring Brendan Dahill as MD for Keo Films Australia.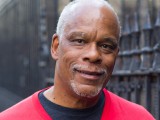 FILM / TV
Stanley Nelson (pictured), director of The Black Panthers: Vanguard of the Revolution, is to receive lifetime achievement honors at the 2016 News & Documentary Emmy Awards.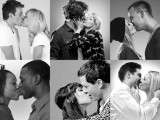 TV
The A+E Networks-owned cable net has ordered an Americanized version of social experiment format Kiss Bang Love (pictured) from Red Arrow International, to be produced by Kinetic Content.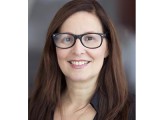 PEOPLE NEWS / TV
Former Duck Dynasty EP Lily Neumeyer (pictured) has joined VH1 as senior VP of development.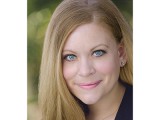 PEOPLE NEWS / TV
The Viacom-owned network has elevated Tori Socha (pictured), formerly senior director of programming and development, to VP of original series.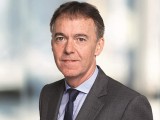 TV
European pay-TV operator Sky has reaped the rewards of an expanded business as the group's revenues soared by 7% while operating profits swelled by 12% for the year ending June 30. (Pictured: Sky's group chief executive Jeremy Darroch)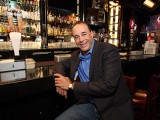 DIGITAL / TV
In today's 'Extra,' Spike TV orders a late-night talk show featuring Bar Rescue host Jon Taffer (pictured), while History UK looks to explore the history of the game of pool and the Olympic Channel prepares its digital launch.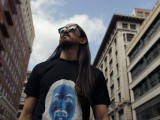 DIGITAL / TV
In this week's round-up, we look at unscripted and documentary projects coming to streaming giants Amazon and Netflix, as well as U.S. pubcaster PBS. (Pictured: Justin Krook's I'll Sleep When I'm Dead)