TV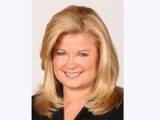 PEOPLE NEWS / TV
Salata will launch a brand innovation agency which will count the network among its clients, while co-president Erik Logan will remain as OWN president.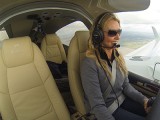 TV
The UK network is slated to shadow Carol Volderman's attempt at becoming the ninth woman in history to complete a solo flight around the world in a forthcoming three-part docuseries from Arrow Media.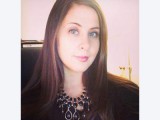 FILM / TV
In today's 'Extra,' Julie Pifher (pictured) joins Rive Gauche TV, Kino Lorber picks up N.A. rights for Lucha Mexico, and Keshet Int'l brings Boom! to Brazil's SBT.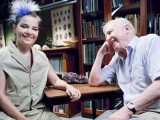 TV
Under the multi-year pact, A+E will globally distribute East Entertainment and Pulse's formats and unscripted TV content. (Pictured: When Björk Met Attenborough)

DIGITAL / TV
The sports network will tap the millennial favorite for its unique storytelling style, while Viceland will air select '30 for 30′ docs. (Pictured: Vice Media's Shane Smith)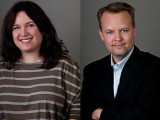 TV
Cleve Keller (left) and Dave Noll (right) will develop and produce original unscripted programming for the studio through their Keller/Noll banner.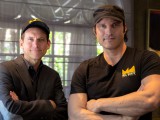 DIGITAL / TV
Founder Robert Rodriguez (pictured, right) has tapped former Machinima and Bunim/Murray exec Daniel Tibbets (left) to expand the U.S. cable net's digital offerings, among other duties.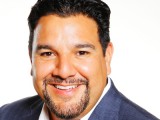 PEOPLE NEWS / TV
Realscreen presents an excerpt from Make It Reality: Create Your Opportunity, Own Your Success, a memoir and motivational treatise from the co-CEO of Endemol Shine North America, released today (May 3).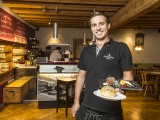 DIGITAL / TV
In today's 'Extra,' Israel's Gil Formats sends Capturing the Moment to Italy and Poland, while TM International exports Date the Chef (pictured) and My Perfect Party, and ABC offers a VR viewing experience for Dancing with the Stars.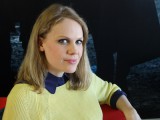 PEOPLE NEWS / TV
The former development exec will focus on growing the Big Brother UK producer's slate of UK entertainment and fact-ent programming with international potential.