TV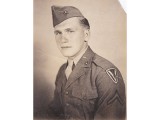 FILM / TV
The U.S. network has set a July 3 premiere for Lucky 8 TV's forensic investigative special The Unknown Flag Raiser of Iwo Jima. (Pictured: U.S. Marine Corps Pfc. Harold Schultz)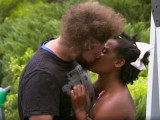 TV
The Discovery Communications-owned lifestyle network is puckering up for its forthcoming dating series Love at First Kiss (pictured) from The Bachelor producer Next Entertainment.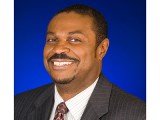 PEOPLE NEWS / TV
The Baltimore-based network has elevated Roy Ennis (pictured), former senior VP of finance, to the post of GM.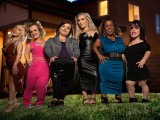 TV
In this week's round-up, renewals are on the way for Lifetime's Little Women franchise, History's Photo Face-Off, Discovery Channel's Misfit Garage and A&E's Born This Way. (Pictured: Little Women: LA)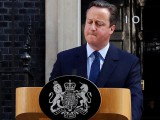 FILM / TV
David Cameron (pictured) has announced his resignation as UK Prime Minister in the wake of defeat after Britain's shock vote to exit the European Union after 43 years, triggering waves of uncertainty throughout the media industry.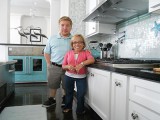 TV
U.S. producer LMNO Cable Group has filed a US$7 million lawsuit against Discovery Communications, alleging copyright infringement, unfair competition, common law trademark infringement and breach of written contract. (Pictured: TLC's The Little Couple)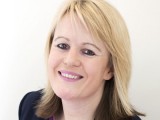 PEOPLE NEWS / TV
BBC Worldwide's creative director of formats will oversee entertainment commissioning for the UK pubcaster beginning in September.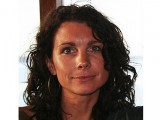 PEOPLE NEWS / TV
In today's 'Extra,' New York-based Milojo Productions expands its development team, while Rare Television-owned 360Production secures two U.S. commissions. (Pictured: Ailsa Orr of 360Production)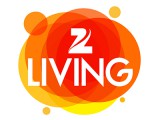 TV
The Los Angeles-headquartered health and entertainment network has unveiled its summer programming lineup with six series on the way from Cineflix Rights, Popsugar Studios and Zig Zag Productions.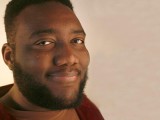 PEOPLE NEWS / TV
Nonso Christian Ugbode (pictured), the National Black Programming Consortium's director of digital initiatives, has passed away at the age of 34.