Articles Tagged '495 Productions'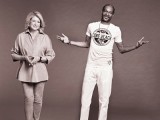 TV
The Viacom-owned cable net has greenlit Martha & Snoop's Dinner Party (pictured), an unscripted culinary series featuring the unlikely pairing of the lifestyle maven and the hip-hop legend.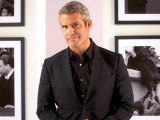 TV
Bravo's development slate includes a new series from Andy Cohen (pictured), a game show, a real estate competition and a social experiment based on a Scandinavian format.

TV
U.S. net WE tv has greenlit Ex Isle, a reality series aimed at helping ex-lovers reconcile with their break-ups and form new relationships. (Pictured: host Carmen Electra)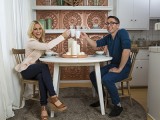 TV
In the inaugural edition of 'Coming Soon,' realscreen's weekly round-up of air dates for forthcoming series, we look at programs set to premiere on Oxygen, CMT, FYI and Science Channel. (Pictured: FYI's We're Moving In)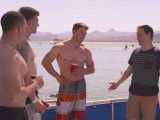 TV
The 495 Productions game show Pontoon Payday (pictured), which features party boat passengers competing for cash, will premiere on U.S. cable network CMT on May 14.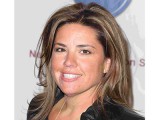 TV
495 Productions' SallyAnn Salsano, the exec producer behind Jersey Shore and Party Down South, chats with realscreen about being a new member of the FremantleMedia family, the importance of a strong work ethic, and why she's not cut out for 9 to 5.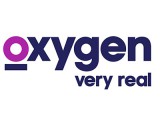 TV
U.S. net Oxygen Media has greenlit tentatively titled comedic docuseries It Takes a Sister and the newlywed-focused series After Happily Ever After, while unveiling a new logo and tagline (pictured).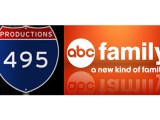 TV
U.S. net ABC Family has ordered a hidden-camera prank show entitled Freak Out from SallyAnn Salsano's 495 Productions, set to premiere as part of the net's Halloween programming.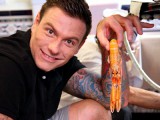 TV
In this week's round-up, renewals are in place for MTV's Friendzone, VH1′s Couples Therapy with Dr. Jenn and Cooking Channel's Eat the Street (pictured), while HGTV has signed on for more Fixer Upper.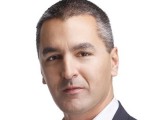 TV
As a wave of acquisitions sweeps through the unscripted production world, realscreen talks with About Corporate Finance head Thomas Dey (pictured) to find out what's behind the deals, and what may be next.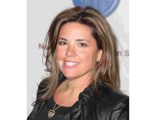 TV
Global super-indie FremantleMedia has acquired a majority stake in 495 Productions, the U.S. indie founded by SallyAnn Salsano (pictured) and best-known for creating MTV's Jersey Shore.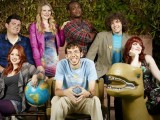 TV
The U.S. cable network is to begin airing a reality series about a group of interns (pictured) working for Stan Lee's Comikaze Expo on September 24.