Articles Tagged 'Bravo'

TV
With Bravo's fifth season premiere of Millionaire Matchmaker (pictured) airing on August 15, Intuitive Entertainment's co-owner and exec producer Mechelle Collins tells realscreen about the show's new celebrity guest experts and the prodco's upcoming slate.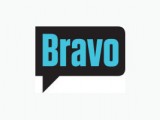 TV
An upcoming Bravo docuseries on wealthy Persian-American friends living in Los Angeles is the latest project from Ryan Seacrest Productions.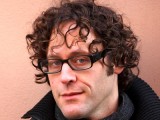 TV
Jamie Kastner (pictured), the Canadian director behind docs including 2011′s Recessionize! For Fun and Profit!, has secured a budget of nearly CDN$1 million and backing from networks in Canada and Europe for a new film exploring the history of disco.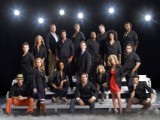 TV
Delivering the non-fiction keynote at the Banff World Media Festival, Magical Elves co-founder Dan Cutforth explained how the Bravo series Top Chef (pictured) has led to perks in restaurants (among other things), and then told realscreen what's on the prodco's plate.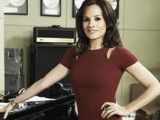 TV
Bravo's development slate now includes Kara (working title), a docu-series following songwriter Kara DioGuardi, who can also be seen as head judge in the upcoming Bravo competition series, Platinum Hit.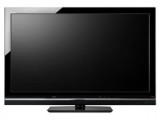 TV
Springtime is Upfront season for U.S. cable networks, and as the weather heats up so too does the fight for eyeballs. Here's a look at what various cable nets have on the way for 2011-2012.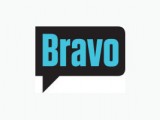 News / TV
Bravo Media will be bringing fashion, weddings and jewelry to the network, with a development slate that includes series from Magical Elves, Authentic Entertainment and Shed Media.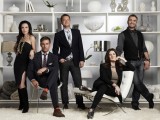 News / TV
Bravo's latest design docuseries, set for summer 2011, focuses on the high-end interior design world with Million Dollar Decorators.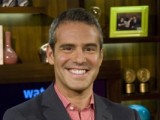 News / TV
The cable net plans to host its upfront in three cities – Chicago, Los Angeles and New York – and have live cut-ins from the events featured on the finale of Top Chef All-Stars, featuring Andy Cohen (pictured) among other hosts.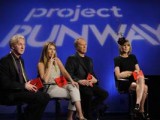 Film / News / TV
Project Runway (pictured), The Fabulous Beekman Boys and documentary Prodigal Sons are among the nominees for the awards ceremony that recognizes media for "outstanding images of the LGBT community."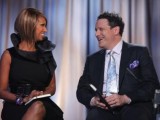 TV
Realscreen chats with production and network execs behind some of TV's most stylish series about the durability of the fashion reality genre.