Articles Tagged 'Bunim/Murray Productions'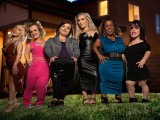 TV
In this week's round-up, renewals are on the way for Lifetime's Little Women franchise, History's Photo Face-Off, Discovery Channel's Misfit Garage and A&E's Born This Way. (Pictured: Little Women: LA)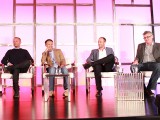 TV
At Realscreen West's "The Deal on Development" panel (pictured), senior execs from across the non-fiction sector focused their lens on the new reality of development and looked to the Silicon Valley method of shipping and refining.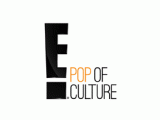 TV
E!'s tentatively titled Rob & Chyna will follow Rob Kardashian and partner Blac Chyna in the wake of their engagement and pregnancy news.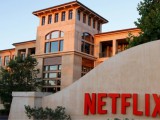 DIGITAL / TV
In today's 'Extra' wrap, digital streaming giant Netflix (pictured) releases its first quarter earnings report, while E! Entertainment greenlights a Total Divas spin-off and D Films takes the Canadian rights to the forthcoming Oasis doc.

TV
Bunim/Murray is producing the eight-episode Mariah's World, which will follow the pop superstar on a 28-date tour of the UK, Europe and Africa.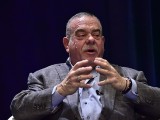 PEOPLE NEWS / TV
An interview with Mark Itkin at Realscreen Summit on Tuesday (February 2) saw the veteran LA-based former agent (pictured) present insight into the behind-the-scenes world of deal-making.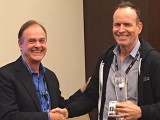 PEOPLE NEWS / TV
Bunim/Murray Productions founder Jonathan Murray (pictured, right) has been honored with the inaugural Above and Beyond award from the U.S.-based Non-Fiction Producers Association. (Pictured, left: NPA GM John Ford)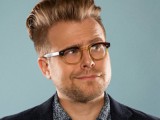 TV
In this week's round-up, new unscripted titles are set to air on networks including truTV, E!, Travel Channel and Ovation TV. (Pictured: Adam Ruins Everything's Adam Conover)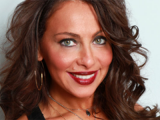 TV
Keeping Up with the Kardashians producer Bunim/Murray Productions has inked an exclusive production deal with Santa Monica-based WikkedCat Entertainment. (Pictured: WikkedCat's Stella Bulochnikov)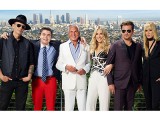 TV
In this week's round-up, new series are ready to launch on TLC, Discovery Family Channel, Syfy and E! (Pictured: Stewarts & Hamiltons).