Articles Tagged 'Game Changer: London 2012'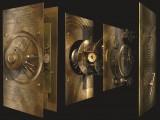 TV
The UK distributor has secured a raft of deals in Central and Eastern Europe for programs including The World's First Computer: Decoding the Antilkythera (pictured), Bull Proof 3D and Game Changer: London 2012.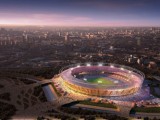 TV
UK-based distributor Electric Sky has licensed Olympic Games-centered specials Going for Green: Britain's 2012 Dream and Game Changer: London 2012 to European broadcasters.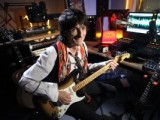 TV
The UK-based producer-distributor has acquired The Ronnie Wood Show (pictured), a 10-part series featuring the Rolling Stones guitarist, produced by Somethin' Else for pay-TV net Sky Arts.
The definitive factual resource.
Over 5,000 company listings!