Articles Tagged 'GMC'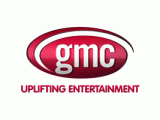 TV
U.S. cable network GMC TV has added Peacepoint Entertainment Group's The Bulloch Family Ranch and Arnold Shapiro Productions' I Forgive You to its schedule.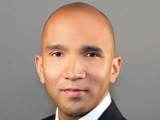 PEOPLE NEWS / TV
GMC TV executive Paul Butler has been named as general manager of ASPiRE, the new African-American-targeting network from Earvin "Magic" Johnson, which is set to launch in June.
The definitive factual resource.
Over 5,000 company listings!