Articles Tagged 'Hulu'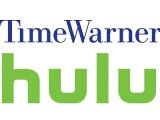 Digital / TV
The multinational media company has taken a 10% stake in digital streaming service Hulu in a deal that will see the latter carry Time Warner networks on its forthcoming live-streaming service.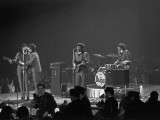 Digital / Film
The Beatles: Eight Days A Week – The Touring Years will open in U.S. cinemas on September 16 and premiere on SVOD platform Hulu a day later.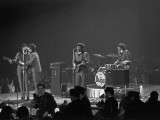 Digital / Film
The digital streaming service has expanded its reach with the launch of its Hulu Documentary Films arm while unveiling its first acquisition: the tentatively titled feature The Beatles: Eight Days a Week from Oscar-winning director Ron Howard.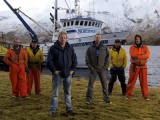 Digital / TV
Discovery Communications has agreed to a long-form distribution deal with Hulu that gives the video-on-demand service exclusive rights to stream Deadliest Catch (pictured), as well as other unscripted titles.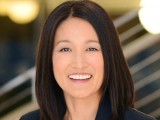 Digital / People News
Charlotte Koh (pictured) has departed from her post as head of content development at Hulu Originals, the company has confirmed.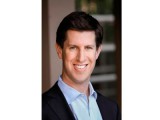 Digital / People News
Most recently EVP of Warner Horizon Television and also previously with Fox, Erwich will begin his new role of senior VP, head of content for the digital content platform on April 7.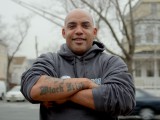 Digital
Digital players Hulu and Conde Nast Entertainment have scored their first Emmy nominations, with docuseries Casualties of the Gridiron (pictured) and Behind the Mask receiving nods.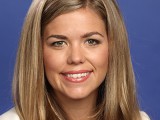 People News / TV
FremantleMedia has promoted Hayley Dickson (pictured) to the newly created position of VP of television acquisitions and development for global content at its international distribution arm, FremantleMedia International.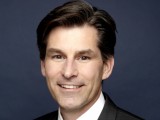 Digital
Hulu's interim CEO Andy Forssell is stepping down, with the former president of distribution for the Fox Networks Group, Mike Hopkins (pictured), moving in to head up the online TV platform.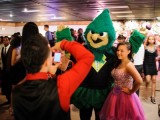 Digital / TV
At the streaming video service's TCA presentation, acting CEO Andy Forssell discussed plans to double the number of exclusive and original series over the next two years. (Pictured: docuseries Behind the Mask)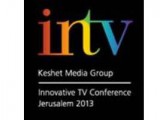 TV
The second edition of the Jerusalem-based television conference, presented by Israel's Keshet Media Group, will feature Hulu director of content acquisition Alex Kruglov and Channel 4 head of entertainment Justin Gorman among other speakers.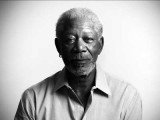 Digital
UK distributor TVF International has struck a deal with Hulu to offer war-on-drugs doc Breaking the Taboo (pictured) on the digital platform later this month.