Articles Tagged 'Ice Road Truckers'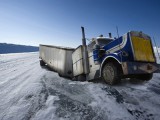 TV
The U.S. net has set an August air date for its Alaskan power grid series Power & Ice, while the ninth season of Ice Road Truckers (pictured) will also get a summer premiere.

News
The former director of factual content for Shaw Media is joining the Toronto-based prodco this month.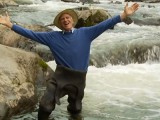 TV
Renewals are in store for Lifetime's Project Runway, Animal Planet's The Pool Master (pictured), History's Ice Road Truckers and Discovery's perennially popular 'Shark Week.'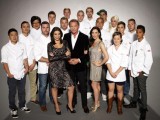 TV
In this week's renewals round-up, UK and North American broadcasters are investing in more ghosts, cooking elimination competitions and high stakes game shows. (Pictured: Top Chef Canada)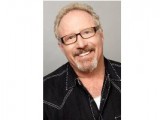 People News / TV
The executive producer of such massive hits as Storage Wars, Deadliest Catch and Ice Road Truckers will be honored at the Factual Entertainment Awards ceremony in Santa Monica on May 30, during the Realscreen West conference.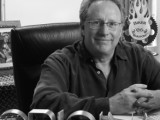 TV
Appearing at the Banff World Media Festival as "The 'Unchallenged King' of High-Octane Reality Television," Thom Beers, CEO and executive producer of Original Productions, detailed his meteoric rise as a producer.