Articles Tagged 'International Space Station'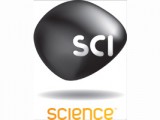 TV
The network will partner on programming with the Canadian company, which is currently developing the world's first near-live video feed from the International Space Station.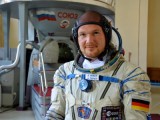 TV
The German distributor has acquired worldwide rights to the 52-minute film which promises to be the first documentary to feature 3D footage from the International Space Station. (Pictured: German astronaut Alexander Gerst)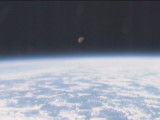 TV
NHK's Cosmic Shore live broadcasts used specially-developed HD camera technology to bring viewers new perspectives on such phenomena as auroras and lightning, and breathtaking depictions of the earth from above. Here, NHK producer Hideki Tazuke discusses the challenges and triumphs of the high-flying initiative with realscreen.
The definitive factual resource.
Over 5,000 company listings!