Articles Tagged 'Jana Bennett'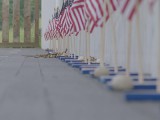 Documentary / Unscripted
The A+E Networks-owned channel is slated to mark the 15th anniversary of the September 11 terrorist attacks with a week of commemorative programming. (Pictured: 15 Septembers Later)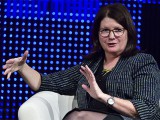 TV
During a keynote conversation, the newly installed History president and general manager laid out a programming strategy that will layer more documentaries and scripted dramas in with the cable net's reality fare.

Digital / TV
In this, our second preview of what's happening at Realscreen Summit '16, we look at the event's keynote conversations and unscripted-oriented content.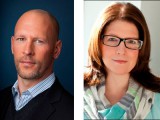 People News / TV
Jana Bennett (right), previously president of A+E's FYI and LMN, has been appointed president and GM for History, as Dirk Hoogstra (left) leaves the company.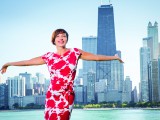 TV
Lifestyle programming is thriving in the multi-platform era. Realscreen talks to assorted network execs to examine the financial and creative opportunities to be had in the space. (Pictured: FYI's My City's Just Not That Into Me)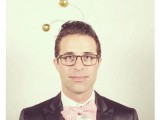 TV
U.S. cable network FYI has commissioned a High Noon Entertainment-produced wedding series starring celebrity event planner Michael Russo (pictured), realscreen has learned.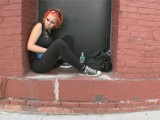 TV
The addiction-focused reality show (pictured), which originally ran for 13 seasons on LMN's sister network A&E, will return to U.S. TV screens for a 15-episode run in the first quarter of 2015.

TV
Social experiment show Married At First Sight and food competition show World Food Championships (pictured) are among seven original series which have received July premiere dates on the forthcoming U.S. net FYI.

Digital / TV
U.S. net FYI is teaming up with online social discovery tool Pinterest for the series We're Moving In (working title), which follows people moving in together and using Pinterest for decor inspiration.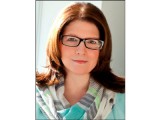 Radarscreen / TV
As FYI confirms more programming ahead of its July 7 launch, network president Jana Bennett (pictured) talks realscreen through what producers and audiences can expect from A+E Networks' new lifestyle channel.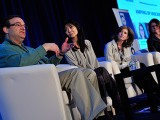 TV
Programming executives from FYI and LMN, Al Jazeera America, ReelzChannel and The Weather Channel outlined unscripted strategies during the final session of the 2014 Realscreen Summit on Wednesday (January 29).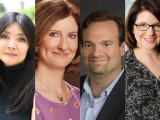 TV
Senior execs from Reelzchannel, The Weather Channel, Al Jazeera America, FYI and LMN will use the 2014 Realscreen Summit to outline the unscripted programming that they are looking for.