Articles Tagged 'Jane Millichip'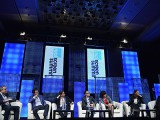 TV
A group of top industry executives gathered on the "What Just Happened?" panel at the 2016 Realscreen Summit on Sunday (January 31) to discuss the key trends that impacted the realm of unscripted in 2015 and the ones set for the year ahead.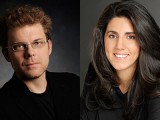 People News / TV
Former History and MTV execs Julian Hobbs (pictured, left) and Elli Hakami (right), respectively, have partnered on a venture with backing from Sky Vision and October Films.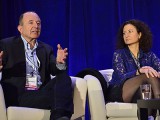 TV
As a format makes its way around the world, just how integral is the U.S. market to its success? If you ask Israeli execs Avi Armoza (pictured, left) and Alon Shtruzman, it may not be so important any more. (Pictured, right: Wall to Wall CEO Leanne Klein)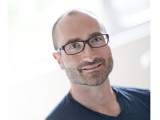 People News
UK-based Sky Vision, the international distribution arm of pay-TV net BSkyB, has appointed Barnaby Shingleton (pictured) as its director of factual and entertainment.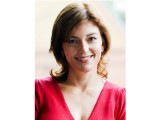 TV
What boxes are acquisition execs at distribution companies looking to tick upon their arrival in Cannes for MIPTV? Here, realscreen talks to five execs to see who wants what, and why. (Pictured: Sky Vision MD Jane Millichip)

TV
The deal, penned at the Realscreen Summit, sees Sky Vision securing the international distribution rights to 10 of Asylum Entertainment's unscripted series, which are being made for U.S. cable net ReelzChannel.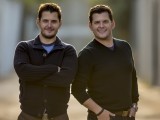 People News / TV
TV industry execs Mike and Tim Duffy (pictured) have teamed up to launch an indie prodco called Ugly Brother Studios, a move which the duo tells realscreen fulfills "a lifelong dream."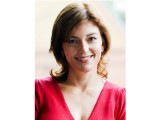 TV
Carl Hall is leaving Sky Vision to set up Warehouse 51 Productions, a new London-based indie, with Jane Millichip (pictured) replacing him as Sky Vision's new MD.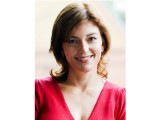 TV
Jane Millichip (pictured), most recently managing director at Zodiak Rights, has joined the producer-distributor as director of sales and global brands.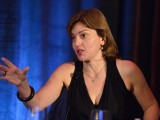 People News / TV
Zodiak Rights London MD Jane Millichip (pictured) is to leave the company in January, as part of a broader restructuring of Zodiak's London- and Paris-based distribution businesses.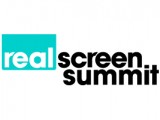 Film / People News / TV
The advisory board has been set for the 2013 Realscreen Summit, the centerpiece of the international non-fiction calendar, with A&E Network president and GM Robert DeBitetto and Discovery and TLC group president Eileen O'Neill set to chair an all-star board.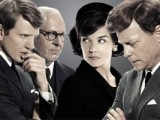 TV
Zodiak Rights, the distribution arm of Zodiak Media, has signed a two-year development deal with Asylum Entertainment, the LA-based indie behind The Kennedys (pictured) and Rise Up.