Articles Tagged 'Jeffrey Tahler'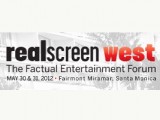 DIGITAL / TV
A waiting list has been established for those still wanting to attend realscreen's factual entertainment/reality TV conference in sunny Santa Monica, taking place on May 30 and 31.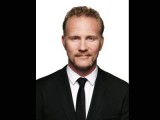 DIGITAL / FILM / PEOPLE NEWS / TV
The acclaimed and irreverent documentarian (Super Size Me, Comic Con: Episode IV – A Fan's Hope) will take the stage at realscreen's upcoming factual entertainment conference in Santa Monica to discuss his latest projects, and his experiences in the burgeoning world of producing and distributing content for the Web.
The definitive factual resource.
Over 5,000 company listings!