Articles Tagged 'John Smithson'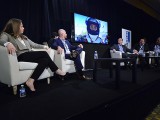 TV
During "Keeping Up with 4K," a group of leading producers, programmers and product manufacturers put the delivery format into sharper focus by detailing how to best utilize the resolution nipping at the television industry's heels.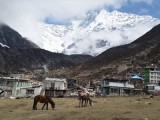 TV
Global distributor FremantleMedia International has acquired the international distribution rights to Operation Burma and Nightmare on Everest (pictured) from UK indie Arrow Media.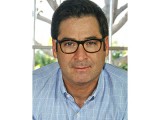 People News / TV
UK indie Arrow Media has hired former Discovery Communications exec Howard Swartz (pictured) as executive VP of development and production.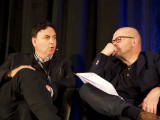 TV
A "Controlling Stakes, Creativity & Commissions" panel at the second annual Realscreen London brought together executives from across the UK production spectrum to discuss how the surge in acquisitions has impacted commissioning and creativity, as well as the benefits and drawbacks of consolidation.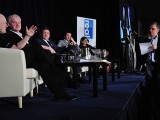 TV
What, exactly, does specialist factual mean any more? The field's blurred definition was the focus of a Realscreen Summit session (pictured) entitled "Putting the 'Special' in Specialist Factual," which debated what lay ahead for the field.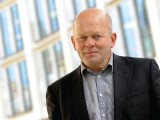 Blogs
Consolidate or innovate? This is the dilemma facing networks and producers in 2015, argues Arrow Media creative director John Smithson (pictured).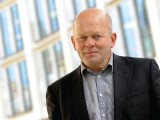 Blogs / TV
Arrow Media creative director John Smithson weighs in on the pros and cons of exploring coproduction opportunities in emerging markets.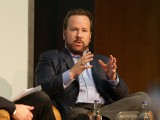 TV
Leftfield Entertainment CEO Brent Montgomery (pictured) kicked off the inaugural Realscreen London today (October 8), recalling the lessons he has learned as his Pawn Stars prodco has grown, to a packed house.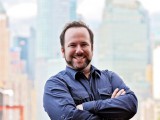 TV
The Leftfield Entertainment CEO (pictured) will chat with Arrow Media creative director John Smithson about the strategy and creative inspiration that has steered his company, and its future direction following its US$360 million acquisition by ITV.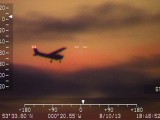 TV
UK broadcaster Channel 4 has commissioned Mayday: The Passenger Who Landed A Plane (pictured), an Arrow Media-produced doc telling the story of an inexperienced flyer forced to navigate a plane to safety.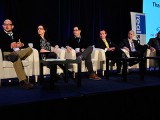 TV
National Geographic Channel unveiled a sizzle reel for its two-hour live special from the International Space Station, set to air March, at a Realscreen Summit panel yesterday (January 27).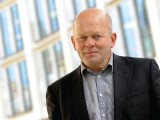 Blogs / TV
With U.S. networks increasingly demanding outrageous characters and obscure subcultures, Arrow Media creative director John Smithson (pictured) asks whether producers should be ditching their staples to scour America for the next Pawn Stars.