Articles Tagged 'Morgan Freeman'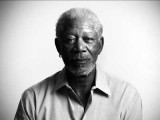 TV
The Oscar winner (pictured) will travel to global religious sites and become a test subject in a science experiment as host and executive producer of the upcoming National Geographic Channel global series.

TV
U.S. net Lifetime is documenting the physical and emotional tolls around transformative dental procedures in the forthcoming docuseries Smile (pictured).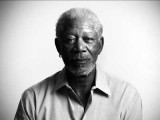 Digital
UK distributor TVF International has struck a deal with Hulu to offer war-on-drugs doc Breaking the Taboo (pictured) on the digital platform later this month.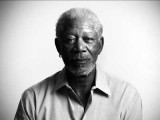 Digital / Film
Indie prodco Sundog Pictures has opted to give its feature documentary Breaking the Taboo a world premiere on its own branded YouTube channel, launching the doc on December 7. (Pictured: the film's narrator Morgan Freeman)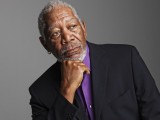 TV
The U.S. cable network is to air a fourth season of Through the Wormhole with Morgan Freeman, starring the Oscar-winning actor (pictured), as well as the special Mars Landing 2012: The New Search for Life.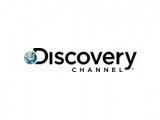 Digital / TV
The line-up of hosts for the ambitious, multi-year series includes Robin Williams, Samuel L. Jackson, Brendan Fraser, Maggie Gyllenhaal, Morgan Spurlock and Dirty Jobs' Mike Rowe, among others.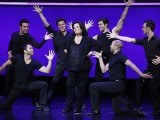 News / TV
Last week's Discovery Upfront saw news coming thick and fast out of the Big Apple, with details of a channel launch, a major production initiative, and a host of new shows for the channel portfolio, including TLC, ID, OWN and Animal Planet. Here, realscreen rounds up the highlights from the event.