Articles Tagged 'Patrick Schult'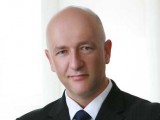 PEOPLE NEWS / TV
Patrick Schult is heading up the newly formed Singapore-based Media-Stable, which aims to distribute Japanese formats and TV programming, as well as develop content tailored for the Asian market.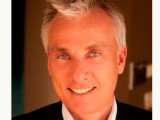 PEOPLE NEWS / TV
FremantleMedia has promoted Ian Hogg, currently CEO of FremantleMedia Australia, to the newly created position of CEO for Asia Pacific, with immediate effect.
The definitive factual resource.
Over 5,000 company listings!