Articles Tagged 'Planet Green'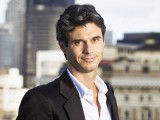 Digital / TV
Pivot president Evan Shapiro (pictured) tells realscreen how the Participant-backed TV channel plans to avoid the fate of social action-focused predecessors such as Current TV and Planet Green, and why Nielsen ratings will remain important.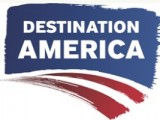 News
The network, to be officially launched on May 28, will target adults 25-54 and aims to be "the first network that showcases the essence of American innovation and hard work at its core," says Discovery Communications president and CEO David Zaslav.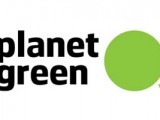 TV
Late-night menus and a world-class competitive eater are the focal points of two specials, Midnight Snack and Suzilla: The Mouth That Roars, airing on Planet Green this month.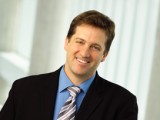 People News / TV
Kevin Bennett, formerly senior VP of programming at Discovery Channel, is moving over to sister networks Investigation Discovery, Military Channel and Planet Green, as senior VP of programming and research.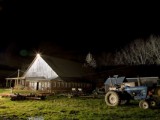 TV
Investigation Discovery is to celebrate Halloween with a "Halloscream Scarathon," featuring programming such as Nightmare Next Door and single doc Pig Farm (pictured), while sister network Planet Green will feature 13 days of paranormal content.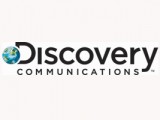 TV
Discovery Channel and BBC have pushed back the premiere date of their copro series History of the World to 2013, from a previously announced 2012 airdate. Also, The Rosie Show and Oprah's Lifeclass will premiere across five Discovery Communications nets on October 10.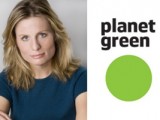 People News / TV
Marc Etkind has taken the reins at Planet Green, replacing the channel's president and general manager Laura Michalchyshyn (pictured) as part of a reshuffle at parent company Discovery Communications that also sees Ed Hersh taking control of Military Channel.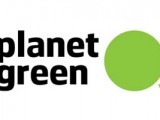 TV
U.S. cable net Planet Green is teaming up with General Motors to produce Detroit In Overdrive, a three-part documentary looking at efforts in the city "to re-establish a community that has slowly fallen apart due to years of an ailing economy."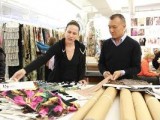 TV
London-based indie Passion Distribution has sold assorted fashion series from Sundance Channel (including All on the Line, pictured) and Planet Green to various broadcasters worldwide.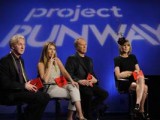 Film / News / TV
Project Runway (pictured), The Fabulous Beekman Boys and documentary Prodigal Sons are among the nominees for the awards ceremony that recognizes media for "outstanding images of the LGBT community."