Articles Tagged 'Sam Branson'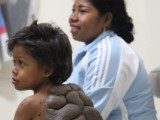 TV
The program, which aired as a 'Bodyshock' special on Channel 4 in April, follows the efforts of doctors to remove a Colombian boy's huge, potentially life-threatening mole.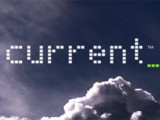 NEWS / TV
Current TV is planning an 'Earth Fights Back' weekend of programming to tie-in with Earth Day next month, featuring the U.S. premiere of original documentary series Dangerous Planet.
The definitive factual resource.
Over 5,000 company listings!