Articles Tagged 'Sundog Pictures'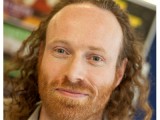 PEOPLE NEWS / TV
Indie production company Sundog Pictures has named Jonas Crabtree (pictured) to the newly created role of head of development.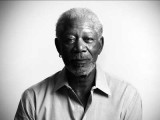 DIGITAL / FILM
Indie prodco Sundog Pictures has opted to give its feature documentary Breaking the Taboo a world premiere on its own branded YouTube channel, launching the doc on December 7. (Pictured: the film's narrator Morgan Freeman)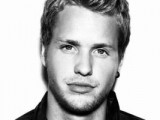 FILM / TV
The London-based company, founded by Sam Branson (pictured), recently produced Turtle Boy for Channel 4 and Nat Geo and is at work on its first feature doc.
The definitive factual resource.
Over 5,000 company listings!