Articles Tagged 'Sundog Pictures'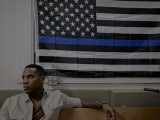 Documentary / Unscripted
Documentaries focused on American culture, Chicago's gun violence and the 2016 presidential election are slated to premiere across the BBC's online channel this October. (Pictured: Reggie Yates: Life and Death in Chicago )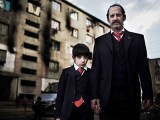 TV
The Romanians Are Coming (pictured), Oak Tree: Nature's Greatest Survivor and presenter Reggie Yates were among the non-fiction winners at the Royal Television Society's annual awards ceremony, held in London on Tuesday (March 22).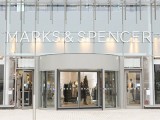 TV
UK pubcaster Channel 4 has ordered two series, including Objective Productions' That's So Last Century and Sundog Pictures' Inside Marks & Spencer.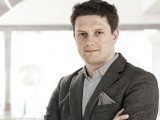 TV
The British pubcaster has ordered five factual and current affairs doc programs that examine an array of social issues through the eyes of young people. (Pictured: BBC3 controller Zai Bennett)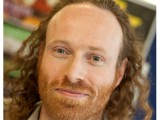 People News / TV
Indie production company Sundog Pictures has named Jonas Crabtree (pictured) to the newly created role of head of development.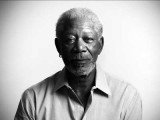 Digital / Film
Indie prodco Sundog Pictures has opted to give its feature documentary Breaking the Taboo a world premiere on its own branded YouTube channel, launching the doc on December 7. (Pictured: the film's narrator Morgan Freeman)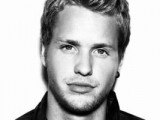 Film / TV
The London-based company, founded by Sam Branson (pictured), recently produced Turtle Boy for Channel 4 and Nat Geo and is at work on its first feature doc.