Articles Tagged 'Tim Kelly'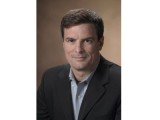 FILM / PEOPLE NEWS / TV
Credited with conceiving of and developing National Geographic Channels, Kelly is departing at the end of the year after close to 30 years with the Society.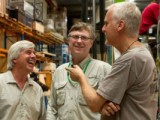 PEOPLE NEWS / TV
Mike deGruy (left) and Andrew Wight (center), both working on a documentary with Cameron (right) for National Geographic, perished in a helicopter crash on Australia's south coast.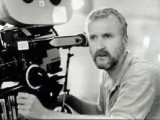 PEOPLE NEWS / TV
National Geographic Channel will be undertaking a major cross-platform initiative to commemorate the 100th anniversary of the sinking of the ill-fated ship, which will include a world premiere documentary featuring the acclaimed Titanic director.
The definitive factual resource.
Over 5,000 company listings!