Articles Tagged 'Tony Scott'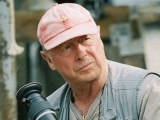 FILM / PEOPLE NEWS / TV
Acclaimed director Tony Scott (pictured), the co-founder of Scott Free Productions and RSA Films, has died at the age of 68 after committing suicide, according to authorities in LA.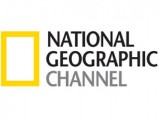 TV
Based on the book written by Bill O'Reilly and Martin Dugard, Killing Lincoln: The Shocking Assassination that Changed America Forever will be produced by O'Reilly, Tony and Ridley Scott, and is set to air globally on the National Geographic Channel in early 2013.
The definitive factual resource.
Over 5,000 company listings!