Articles Tagged 'World of Wonder'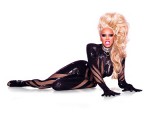 TV
The Viacom-owned network has greenlit a docuseries set in Fire Island Pines and renewed reality competition RuPaul's Drag Race for a ninth season.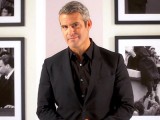 TV
Bravo's development slate includes a new series from Andy Cohen (pictured), a game show, a real estate competition and a social experiment based on a Scandinavian format.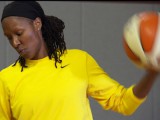 TV
The LGBT-focused U.S. cable net's doc slate includes Rick Goldsmith's Mind/Game: The Unquiet Journey of Chamique Holdsclaw (pictured) and the World of Wonder-produced Out of Iraq.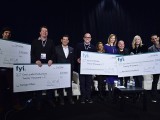 News
A group of producers have gone home with development deals worth US$20,000 each, through the FYI Development Lab contest at the Realscreen Summit.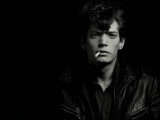 Film / TV
World of Wonder's Fenton Bailey tells realscreen about going past the scandal narrative surrounding artist and photographer Robert Mapplethorpe (pictured) in the Sundance-bowing film.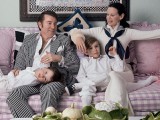 Film / TV
HBO has laid out its doc schedule for the first half of 2016, which includes Sundance-bound films Nothing Left Unsaid: Gloria Vanderbilt & Anderson Cooper (pictured) and Jim: The James Foley Story.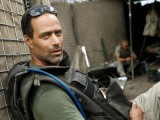 Film / TV
The next documentary by director Sebastian Junger (pictured), a series about sex from World of Wonder and an event series from Darren Aronofsky and Nutopia were among National Geographic Channel's programming announcements at the TCAs.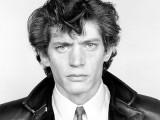 Film / TV
HBO Documentary Films has set a 2016 air date for Fenton Bailey and Robert Barbato's Mapplethorpe: Look at the Pictures (pictured).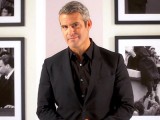 TV
The U.S. cable network is set to premiere the three-part series Then and Now with Andy Cohen this December. (Pictured: series host Andy Cohen)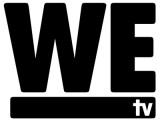 TV
The World of Wonder- and Kingdom Reign Entertainment-produced series follows seven female real estate professionals and is the latest in a string of WE tv reality series set in Atlanta.

TV
Chilean broadcaster Mega has struck a deal with London-based Passion Distribution to produce a local version of long-running U.S. drag queen elimination competition format Drag Race. (Pictured: RuPaul's Drag Race)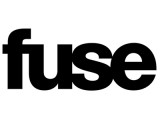 TV
U.S. cable network Fuse is readying its new slate of original content, including the World of Wonder-produced Transcendent, to coincide with a brand re-launch on September 30.